Tata power, India's integrated power solutions provider, has reached 500 MW renewable energy capacity with the commissioning of a new solar power plant in Maharashtra.
The company has committed 20-25 percent contribution in the field of renewable energy generated from sources like wind, waste, solar, gas and geothermal.
Currently Tata Power generates 460.6 MW from wind farms and 54 MW from solar generation.  Additionally 447 MW is generated from hydro- power and remaining 202.5 MW is obtained from waste gas. The overall energy produced by Tata power from all kind of sources stands at 8585 MW.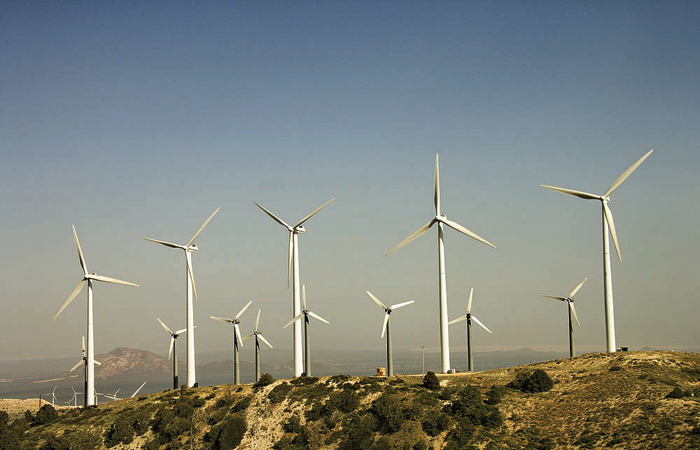 In future, company is planning to concentrate more on green energy resources — both grid connected as well as distributed generation.
The company works in association with reputed Indian as well as foreign technical universities, institutions and research centers to develop unique projects in renewable energy field.
Tata Power is committed to reduce carbon footprint through clean and renewable energy projects and has initiated necessary measures to keep a check on fuel price factor, said Anil Sardana, managing director, Tata Power.
The company has five renewable energy projects going on under Clean Development Mechanism (CDM) sponsored by United Nations Framework Convention on Climate Change.
editor@greentechlead.com