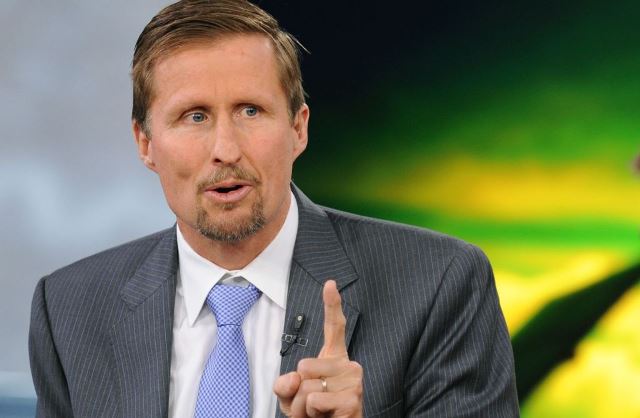 SunPower reported revenue of $436.3 million in the second quarter of 2019 vs $449.1 million in the same quarter previous year.
SunPower has provided third quarter revenue guidance of $430-$470 million, gross margin of 8-12 percent and net loss of $55-$35 million.
SunPower has also provided fiscal year 2019 revenue guidance of $1.8-$2 billion, adjusted EBITDA of $100-$120 million and capital expenditures of approximately $65 million.
SunPower said Gigawatts deployed is expected to be 2.05-2.25 GW.
SunPower Energy services (SPES), the company's North American DG business, achieved megawatt growth and sequential financial improvement growth in both residential and commercial businesses, benefiting from solid demand in a stable pricing environment.
SunPower will enhance the production of the A-Series panels due to increase in residential demand.
SunPower's Commercial and industrial (C&I) business maintained its #1 position as volume rose 50 percent sequentially.
"We see strong second half in both direct and CVAR businesses as the balance of the year is more than 75 percent booked and our pipeline exceeds $3 billion. We expect the business to become profitable in the third quarter on an adjusted EBTIDA basis," SunPower CEO Thomas Werner said during the recent earnings call.
SunPower's Helix storage solution pipeline now exceeds 135 megawatts, with average attach rates of approximately 35 percent over the last 12 months. SunPower recently commissioned it largest multi-site solar-plus-storage project to date, with Whole Foods.
SunPower is giving special attention on the development of SPES services business due to several reasons.
The company management believes that services will become a significant driver of profit growth for SPES. Services business enables SunPower to move beyond the solar power market and enable customers to participate in the broader energy marketplaces.
SunPower will be able to bundle services offerings, together with solar systems, in order to increase customer stickiness with expanded margins.
In California, SunPower is rolling out about 40 MW of solar and storage into a local capacity requirement program that will allow Southern California Edison to defer transmission and distribution upgrades.
SunPower's digital team developed software to design solar systems on customer roofs. SunPower Design Studio creates optimized systems efficiently using machine learning, leveraging algorithms trained on existing design library and improving accuracy.
This application reduces design turnaround times from over 30 minutes to 30 seconds, by allowing homeowners to create their own solar designs online. Its machine learning technology characterizes the home's roof, optimizes systems configuration and calculates performance. Homeowners can modify designs live, adding or subtracting panels while evaluating the impact on energy and build savings.
SunPower is using this platform in two pilot markets and will roll it out nationally during the quarter.
"We are on pace to more than double the use of this service in 2019, with more than 25 percent of dealer sales generated through appointments scheduled by SunPower. These digital applications increase our customer satisfaction and stickiness and support enhanced margins," SunPower CFO Manavendra Sial said.