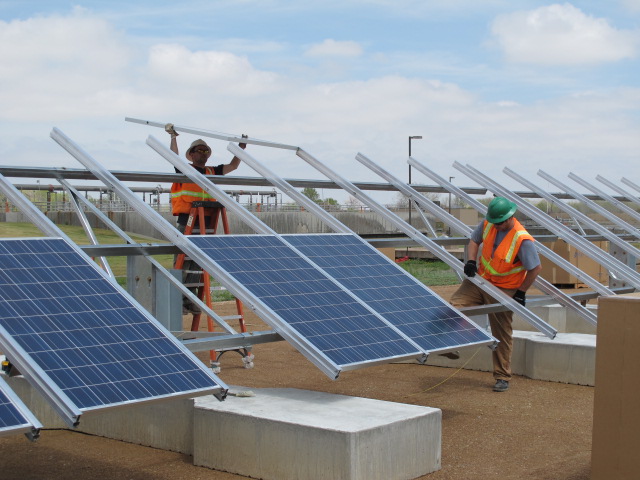 SPI Solar has announced that its subsidiary, Xinwei Solar Power is entering into a framework purchase agreement in order to acquire Shanghai All-Zip Roofing System, reports Clean Technica.
The framework purchasing agreement is between SPI Solar and all of All-Zip Roofing's owners in addition to five private equity investors.
RELATED :SPI Solar partners with GD Solar for multiple solar projects
Given that All-Zip Roofing is the dominant "roofing solutions" provider in the Chinese market, it's not exactly a mystery why SPI Solar is interested in acquiring them — the company is "vertically integrated" after all.
All-Zip Roofing has played a key role in the development of national roofing standards in China, and established the first industry association for roofing in the country.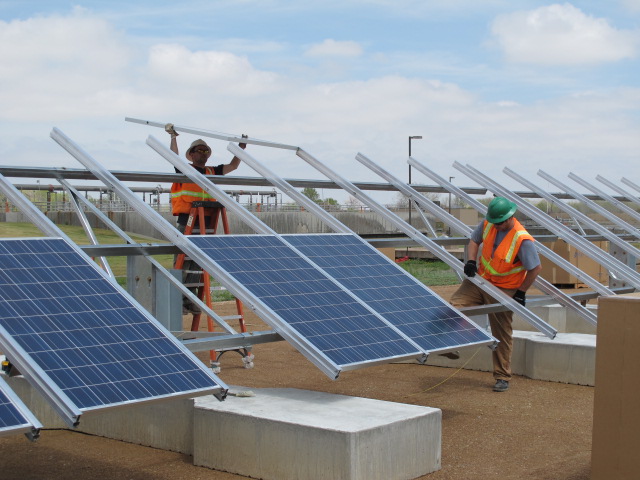 The company aims to leverage its high-quality, low-cost development services and All-Zip Roofing's leading position in the roofing business to become the leading DG business in China. All-Zip Roofing's dominance in Eastern China will increase company's access to an especially promising market, noted, Xiaofeng Peng, chairman, SPI Solar.
RELATED : SPI witness top 400 solar contractors gala awards by Solar Power World
According to the agreement, SPI Solar is looking to acquire All-Zip Roofing for an aggregate purchase price of 11 times the earnings of All-Zip Roofing, based on its audited financial statements for 2014, or RMB330.0 million.
Before the final steps of acquisition, All-Zip Roofing will conduct an off-shore/on-shore corporate reorganization and the closing date for the deal is set to be 10 working days after all conditions are met.
Sabeena Wahid
editor@greentechlead.com