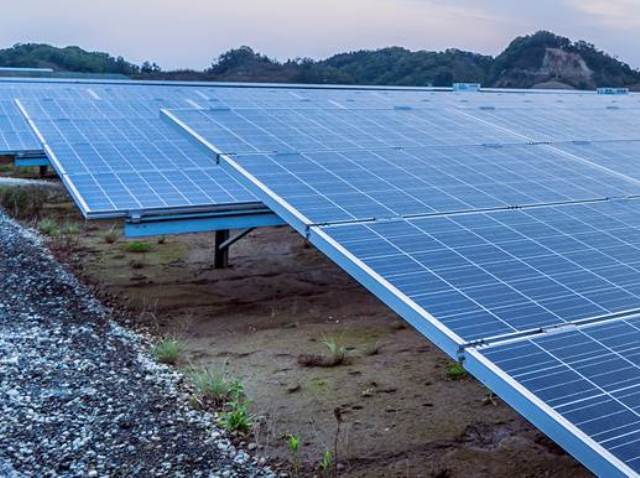 Solar Power Accelerator (SPA) has commenced installation and commissioning of solar photovoltaic (PV) panel pilot plants in South Sweden.
It also signed offtake agreements for roof lease in accumulation worth of 20,000 MWh in generated capacity .
The entire rooftop space is expected to accrue an annual revenue of SEK 20 million (1.8 million EUR) in the first phase only out of total 80 million EUR revenue.
SPA has to date in the first quarter collected a customer pipeline including an area of roof space for 1.3 million square meters, which, in aggregate, converts to an estimated YoY revenue run rate of SEK 260 million (23 million EUR) and 250 GWh in annual PV-production. This is enough to fuel 60,000 villa households and hypercharge 85,000 electrical vehicles.
Solar Power Accelerator builds, operates and owns the rooftop based solar plants which it resells as surplus electricity on the spot market or through Power Purchase Agreements.
SPA finances investments of solar cell installations and addresses property owners with industrial premises with optimally designed roofs that are suitable for installation, service and operation for 25 years.