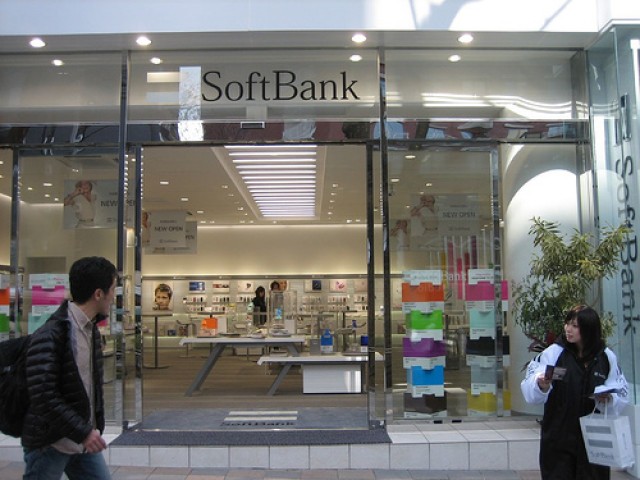 SoftBank Group's Vision Fund will invest in creating the world's biggest solar power project in Saudi Arabia, Reuters reported.
The solar power project is expected to have the capacity to produce up to 200 gigawatts (GW) by 2030.
SoftBank CEO Masayoshi Son said that would add to around 400 GW of globally installed solar power capacity and is comparable to the world's total nuclear power capacity of around 390 GW as of the end of 2016.
The final investment total for the 200 GW of generation, including the solar panels, battery storage and a manufacturing facility for panels in Saudi Arabia, will eventually total around $200 billion.