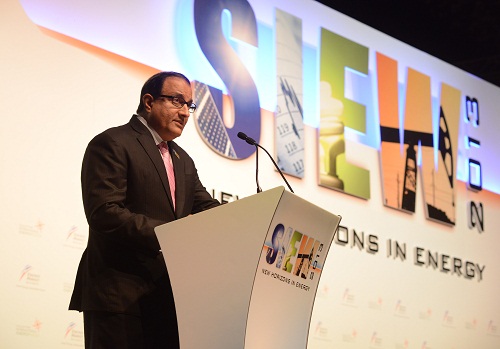 Singapore plans to invest further in research for integration of solar, cutting times for grid connection and the creation of a US$25 million fund for energy storage projects, reports PV Tech.
S. Iswaran, Singapore's second minister has announced this today at Singapore International Energy Week (SIEW).
He talked about two main developments, the first being "the success in extracting unconventional gas and oil", the other, "the rise of renewable energy".
Minister described about a number of initiatives being taken in Singapore to deal with both of these developments, including cutting waiting times for grid connection of solar and allowing for further deregulation of the electricity industry.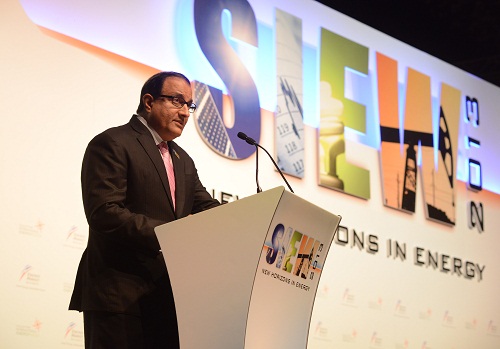 In addition, government plans to invest in training programmes for electricity sector workers, establishing the US$20 million Energy Training Fund (ETF).
Balancing the growing demand for energy with supply is a challenge in Asia. The theme for this year's SIEW is "Building Energy Connections". This year discussions could begin to take place on the establishment of an 'Asian Gas Trading Hub', announced the minister.
Singapore's efforts to diversify its energy mix with more renewables are led by a focus on solar energy. Solar is the most viable source of renewable energy for Singapore, according to minister.
Minister focused on renewable energy sources, and their potential, announcing the strategic measures being taken by the government to speed the growth and integration of renewables.
The country's first tender for various solar projects will be launched early next year, under the SolarNova program. SolarNova addresses solar power installation across government buildings and spaces to produce cost savings.
Additionally, the government has enhanced the regulatory framework to allow the integration of high renewables penetration, reducing the time taken for a solar project to connect to the grid to seven working days from 27.
It will be achieved by simplifying administrative requirements on PV system owners and setting up an information portal for solar licensing and technical requirements.
Besides, government's efforts to invest in research and development (R&D) and demonstration of improving variable solar resources integration as well overall grid stability is going on. This has included schemes for competitive R&D into smart grids, energy analysis and control systems.
Singapore's Energy Market Authority (EMA) will establish a US$25 million program for energy storage. Energy storage is an emerging area that has the potential to help manage solar intermittency.
The new Energy Storage Program under the national Energy Innovation Challenge, which is in total a US$300 million initiative spanning 2011 to 2015 will be used to develop technologies to enhance the power system.
The funds will support development and integration of large scale solar projects, meet domestic needs and generate economic opportunities for Singapore's cost-effective power system.
Further discussions of renewable energy such as governing and finance will continue at Renewables@SIEW, which will host a number of conferences and exhibitions.
In addition, large-scale electricity users of up to 2MWh in Singapore will be able to negotiate on their electricity tariffs from July next year.
Sabeena Wahid
editor@greentechlead.com