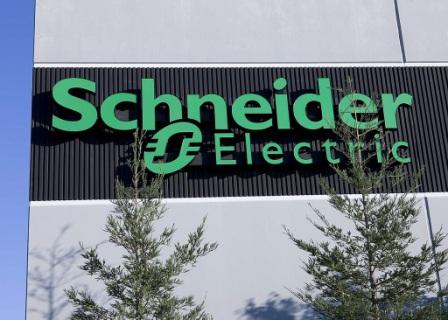 Power equipment maker Schneider Electric India said on Wednesday it has powered more than 2 gigawatt (GW) of solar capacity in India through its range of products.
"India's cumulative solar capacity has crossed 10,000MW, 20 per cent of which is flowing through Schneider Electric's equipment," the company said in a statement.
By March 2017, the company plans to supply and commission equipment for another 500MW solar projects, increasing its share of total capacity in India to 2.5GW.
It is currently working on solar projects located in Punjab, Rajasthan, Uttar Pradesh, Madhya Pradesh, Gujarat, Maharashtra, Odisha, Bihar, Telangana, Andhra Pradesh and Karnataka, the statement added.
"Schneider Electric presence in the solar sector has grown over 50 per cent in the last one year," it said, adding that last year alone, the company supplied equipment for more than 500MW of solar capacity, as against 1.5GW in the last four years.
Schneider Electric provides the full range of solutions from solar panel output to grid connection and currently manufactures equipment in India such as solar inverters, Ring Main Units upto 33kV, panels up to 33kV, and charge controllers, it said.