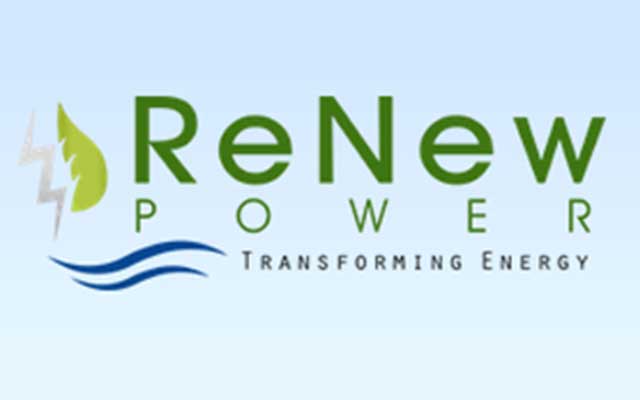 ReNew Power Ventures, a renewable energy company in India, announce it has signed a Power Purchase agreement (PPA) with the Chandigarh International Airport (CHIAL) for solar installations.
The 25-year contract was signed in February 2016, for 5MW installation at the airport.
Once completed the project will help CHIAL generate 8.4 million units of power annually and offset over 8,000 tons of Carbon emissions annually. The power generated by the installations will be utilized for captive consumption of the airport and will reduce the cost of energy by 20%.
CHIAL is a subsidiary of Airports Authority of India (AAI) and this was one of the first bids under RESCO (Renewable Energy Service Company) model conducted by the AAI.
ReNew Power will introduce an innovative tracker facility for this project. It will maximize output from the plant. The horizontal single axis tracker with tilted module leads to increase in yields from the plant, the company said.
Sumant Sinha, chairman and CEO, ReNew Power said, "At ReNew Power, we are firm believers that institutions such as the AAI have to lead and show the way to individuals on reducing green-house gas emissions. We are therefore delighted to be selected as partners in the Chandigarh International Airport Limited's attempts to reduce their carbon footprint."
ReNew Power has over 40 MW of commissioned and under-construction project capacity in distributed solar with marquee customers from various industry sectors like automobile, textile, IT and ITES, hospitality etc. It also has over 1,200 MW of commissioned utility scale assets and another 1,800 MW under construction.
Rajani Baburajan
editor@greentechlead.com