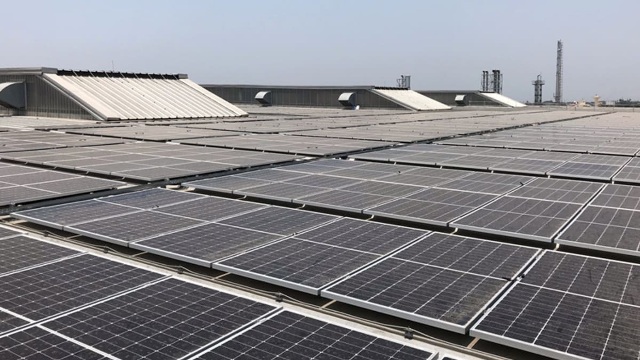 Polar Racking will be supplying PRU ballasted fixed tilt racking and some structural engineering services for two large solar installations in Calgary, Alberta, Deerfoot Solar and Barlow Solar, 55 MWDC and 37 MWDC respectively.
Construction is projected to start in 2022 and will be the largest solar installation in a major urban center in Canada.
The two projects will be using 175,000 bifacial solar panels mounted on Polar's ballasted fixed ground mount. Ballasted fixed ground-mount racking system was the optimal solution for these sites because of its robust design.
The Deerfoot and Barlow installations will make up the largest urban solar project in Canada. In total, the projects will have a combined capacity of 92 MWDC or 64 MWAC. These installations are set to generate enough clean energy to power more than 18,000 homes and offset 68,000 tons of carbon emissions each year.