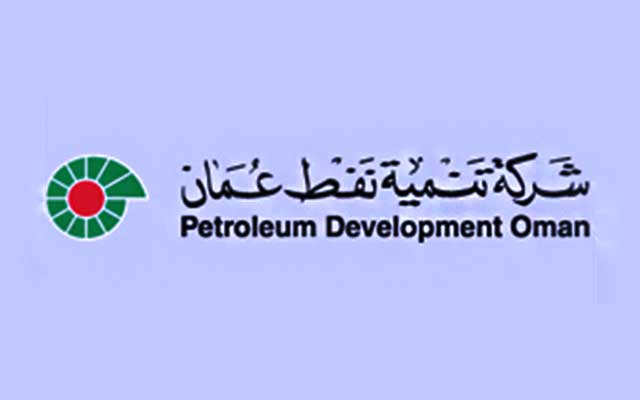 Oman is gearing up to build a 1,021-megawatt solar thermal facility to extract oil from Amal oil field in South Oman.
According to a report published by Times of Oman, the steam generated from the solar thermal project will be used for thermal enhanced oil recovery (EOR).
State-run Petroleum Development Oman (PDO) and US-based GlassPoint Solar have jointly agreed to build the facility, the report says.
The Miraah (meaning mirror in Arabic) solar thermal facility will be spread out on three kilometers squared and will take an investment of $600 million. The project is to be developed in three phases, the first of which will be completed in 2017.
On completion, the project will save the equivalent of 5.6 trillion British Thermal Units (BTUs) of natural gas annually. Currently the steam required for EOR at Amal is produced by burning natural gas.
"PDO will account for about a third of production at Amal by 2023," Raoul Restucci, managing director of PDO said. The solar project will provide a significant portion of the steam demand at Amal and is an important part of PDO's production plans.
Around 60 per cent of the material needed for the project will be procured locally, which will create new opportunities in supply chain development.
The total project area, including all supporting infrastructure, will span three square kilometres.
Ajith Kumar S
editor@greentechlead.com