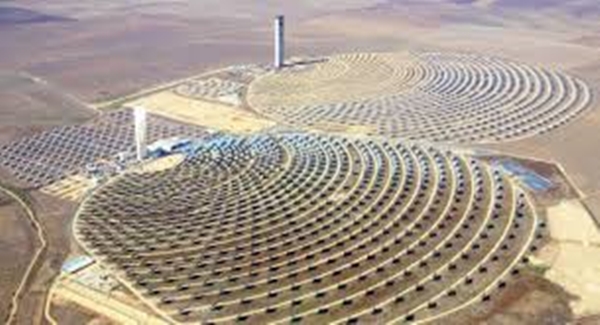 The Moroccan Agency for Solar Energy (Masen) has raised $2 billion (1.7 billion euros) to finance the next phase of solar energy projects Noor 2 and Noor 3 in Ouarzazate.
The project is according to government's strategy of using concentrated solar power technology.
The two solar plants Noor 2 and Noor 3 will have a capacity of 200 MW and 150 MW each and the construction is expected to begin within eight to ten weeks.
The construction of 160 MW Noor 1 first phase project is going on at an estimated 600 million euros, which will begin operation in October 2015.
RELATED GDF SUEZ commences the operation of Africa's largest wind plant in Tarfaya
Noor 1 will be the North African country's first solar energy plant. The third phase of the solar park, Noor 4 will also be at Ouarzazate.
It is anticipated that the Noor-Ouarzazate Concentrated Solar Power Project alone can supply power to 1.1 million Moroccans by 2018.
This project will be funded through US$400 million from the World Bank and US$119 million from the Bank administered Clean Technology Fund.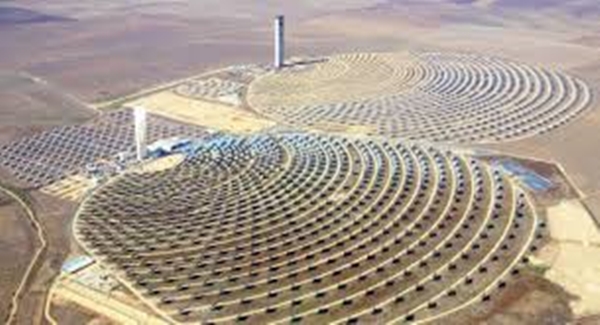 Other funds are being provided by international organization including the World Bank, the European Investment Bank and the German Development Bank as part of a multi-billion-euro bid for Morocco's renewable development.
The expanded solar plant is expected to reduce carbon emission by 700,000 tons per year.
A call for tenders had attracted various firms from France, Spain and Saudi Arabia and the winner will be announced within days.
READ ALSO Morocco to accomplish 16 solar PV plants worth 25 GW
Morocco stands at the forefront of climate-friendly policies in the region and is the Middle East's largest fossil fuel importer, generating over 97 percent of its energy.
Morocco is also planning a series of wind farms along its Atlantic coast in a bid to raise renewable energy production to 42 percent of its total power supply.
Sabeena Wahid
editor@greentechlead.com