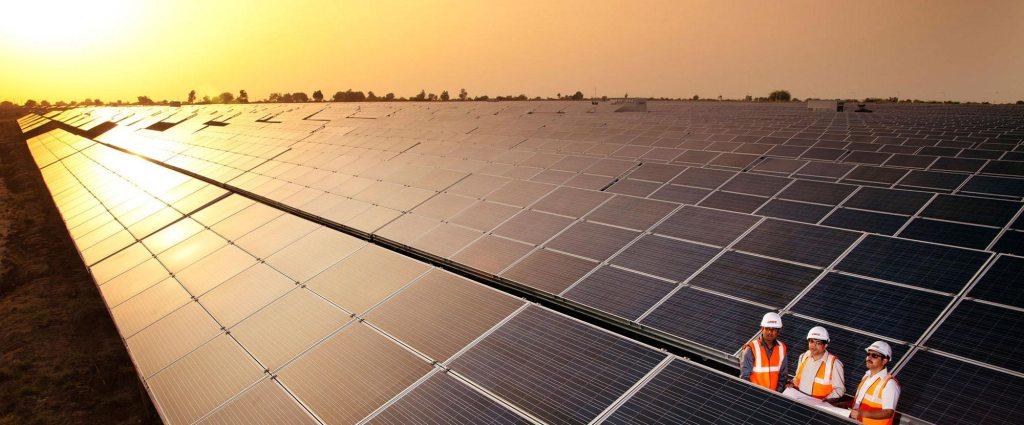 Lanco Solar will set up 100 MW solar cell manufacturing plant in Chhattisgarh.
Lanco Infratech has already made investment of Rs 1,200 crore to manufacture Poly-Silicon Refining and Wafer Plant and 150 MW module plant at a 250 acre SEZ location in Rajnandgaon, Chhattisgarh.
The National Solar Mission aims to achieve domestic PV cell production of 2200 MW/year. The new project will support Prime Minister Narendra Modi's Make In India program.
Subodh Singh, Chhattisgarh Industry Secretary, and Raj Kumar Roy, Lanco Solar President, signed the MoU on Monday.
L Madhusudhan Rao, executive chairman, Lanco Infratech, said: "We feel that the location of the plant is ideal as it is centrally located for entire Indian market. This will be a showcase project being the first poly silicon and Ingots & Wafers manufacturing facility coming up in India which will be bringing Chhattisgarh on global Silicon map."
The existing industrial zone within 40 – 80 KM periphery of this SEZ would provide manpower and sub-vendor base support to manufacturing units in this SEZ.
Chhattisgarh and Lanco decided to jointly invite companies for setting up Solar PV manufacturing facilities in this SEZ.
editor@greentechlead.com