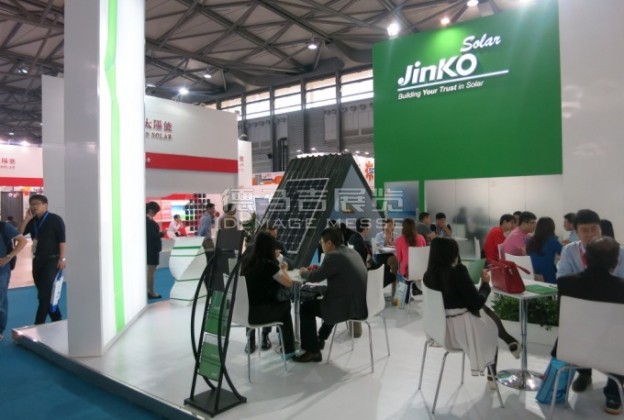 JinkoSolar Holding is planning to invest $500 million to build a monocrystalline ingot and wafer manufacturing facility in Quang Ninh Province, Vietnam.
JinkoSolar has begun to work on the facility, which is expected to have an annual capacity of 7GW to support its existing overseas production facilities. JinkoSolar is committed to ensuring the long term stability of its global supply chain and reliable sales network.
The project received approval from the local government in early 2021 and is expected to be operational in the first quarter of 2022.
"For this project, we selected industry-leading crystal pulling and wafer slicing equipment to match the advanced technology and high production processes of our state-of-the-art cell and module plants," Nigel Cockroft, General Manager of JinkoSolar, said.
JinkoSolar has built a vertically integrated solar product value chain, with an integrated annual capacity of 27 GW for mono wafers, 12 GW for solar cells, and 31 GW for solar modules, as of June 30, 2021.
JinkoSolar has 9 productions facilities globally.