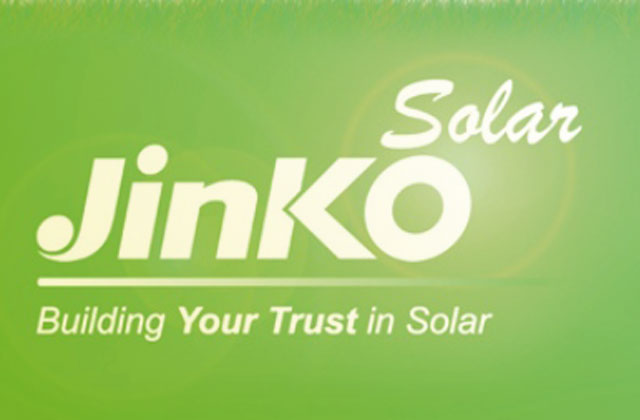 Photovoltaic solutions provider JinkoSolar officially announced the launch of operations of its solar cell and module manufacturing plant in Penang, Malaysia, on Tuesday. It is the first overseas factory of the company.
Construction of the unit, which was estimated to cost $100 million, started in March and it received TUV certification in late April, the Shanghai-based company has stated.
Currently, the unit produces multi-crystalline modules. Although it has the capacity to produce 500 MW of solar cells and 450 MW of modules each year, the facility will reach peak production capacity only after two months.
According to JinkoSolar, it will employ Passivated Emitter Rear Cell (PERC) based high-efficiency multicrystalline technology to produce solar cells at the factory.
ALSO READ: DuPont, JinkoSolar sign agreement for strategic collaboration
Recently the company signed a strategic cooperation agreement with China Minsheng New Energy (CMNE) for the supply of 1 GW of solar PV modules.
CMNE proposes to install the modules in solar projects of the capacity of 20 GW it plans to develop over five years.
Earlier, the company also completed the supply of 3 MW of photovoltaic modules to the largest rooftop solar installation in Central America sited in Honduras, the Embotelladora de Sula SA, or EMSULA.
JinkoSolar's Malaysia production unit is expected to help the company further expand business as the country is a hub of photovoltaic manufacturing units. Established brands such as Comtec, Hanwha Q CELLS, Panasonic and First Solar have plants in the country.
Ajith Kumar S
editor@greentechlead.com