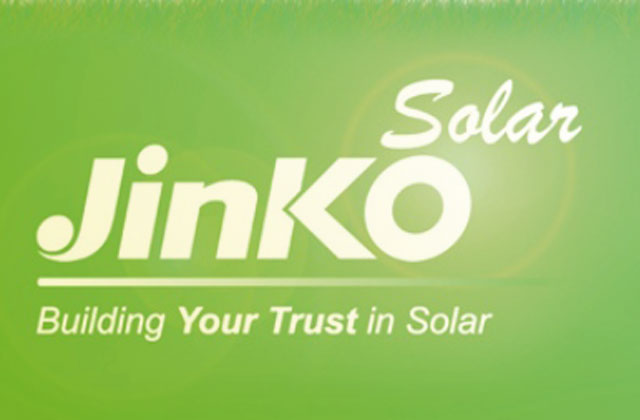 Chinese photovoltaic manufacturer JinkoSolar has launched the JinkoMX module series. The new product incorporates a single chip optimizer from Maxim Integrated Products.
The module series is already UL certified and is touted to generate more electricity than standard modules in most non-ideal real world conditions.
JinkoSolar is the first PV module manufacturer offering mass production of this technology for the US solar market.
The optimizers incorporated in the junction boxes of the modules facilitate maximum power point tracking (MPPT) of each cell string.
It affords improved tolerance to soiling and shading. The qualities enable denser system designs in rooftop and ground-mount systems.
The company has stated that the new model could cut installation and labor costs as its optimizers are integrated with the junction box unlike previous electronically optimized solutions.
Ajith Kumar S
editor@greentechlead.com