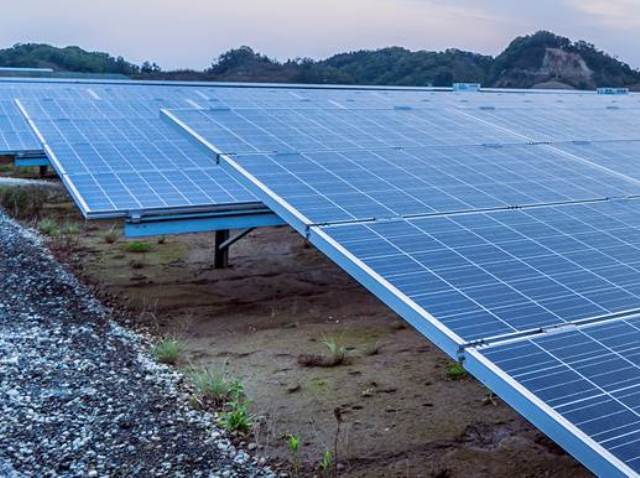 JA Solar, a global leader in solar module manufacturing, announced outstanding financial results for the first half of 2023, reaffirming its position as a powerhouse in the renewable energy sector.
The company's remarkable performance included shipping an impressive 23.95 GW of modules, generating revenue of 40.8 billion Chinese Yuan (CNY), and realizing a net profit of 4.8 billion CNY.
Comparing these results with previous semi-annual reports, it becomes evident that JA Solar has reached new heights in 2023. The record-breaking module shipments highlight the company's unwavering commitment to meeting the world's growing demand for clean energy. Revenue experienced a remarkable 43.5 percent surge compared to the first half of 2022, underscoring JA Solar's consistent growth trajectory. Net profit attributable to shareholders witnessed an astonishing 182 percent increase, further cementing the company's financial prowess.
JA Solar's total assets surged to 87.9 billion CNY, reflecting the company's robust financial position. Net assets attributable to shareholders of the listed company reached an impressive 32.5 billion CNY, affirming JA Solar's commitment to delivering value to its investors.
The exceptional performance in the first half of 2023 is a testament to JA Solar's unwavering dedication to long-term growth and profitability. The company attributes this success to its global service network's strength and its highly recognized brand in the renewable energy industry.
During the first six months of the year, JA Solar implemented a series of operational enhancements that significantly contributed to its achievements. Key operational initiatives included intensifying sales activities to expand its market reach, constructing new production capacity to meet increasing demand, optimizing supply chains to improve efficiency, and reinforcing research and development (R&D) efforts to stay at the forefront of technological innovation. Additionally, the company introduced talent incentive programs to attract and retain top talent in the industry.
JA Solar's outstanding results for the first half of 2023 not only showcase its financial prowess but also its commitment to advancing renewable energy solutions on a global scale. With a strong foundation and a track record of success, JA Solar is poised to continue leading the way in the ever-growing clean energy sector.