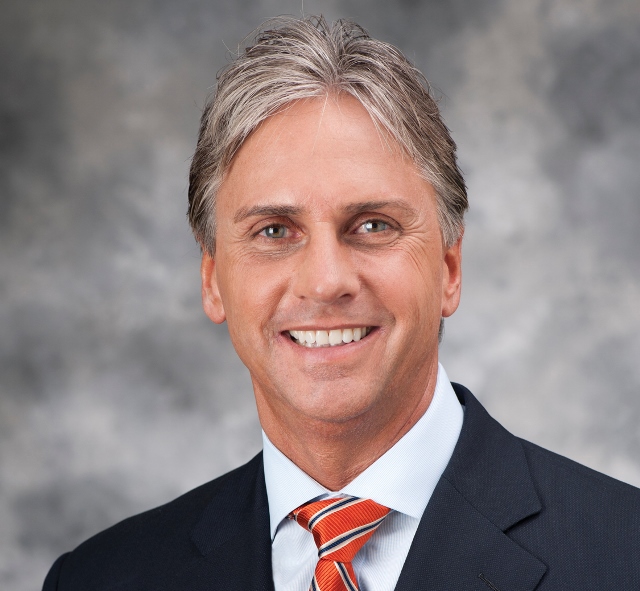 First Solar CEO Mark Widmar said catalysts driving increased PV penetration continue to point to growing global momentum and strong demand.
The U.S. Energy Information Administration has identified a trend of younger and larger coal plants shutting down.
Study by Energy Innovations, released in March, showed that it would be cheaper to replace 74 percent of U.S. coal with new wind and solar. Replacing 94 gigawatts of existing coal plants with wind and/or solar would result in a 25 percent reduction in energy costs, the study said.
In Europe, the first-half of 2019 saw renewable energy outproduce fossil fuels for the first time.
In the United States, eight states enacted a 100 percent clean and renewable energy goals, and an additional 29 states plus Washington, D.C. are targeting nine binding energy targets. Deployment of grid-connected energy storage in the U.S. is expected to hit over 700 MW this year, and are projected to reach 2.5 gigawatts by 2023.
"We also continue to see growing momentum among corporates seeking to decarbonize their electricity. 2018 saw over 13 gigawatts of corporate PPA agreements, doubling 2017 levels, with new buyers and emerging markets tipping the scale," First Solar CEO Mark Widmar said during the earnings calls.
First Solar announced that its Sun Stream 2 solar facility will power Microsoft's new energy-efficient datacenter being built in Arizona.
First Solar earlier announced that its Cove Mountain 2 solar power plant will support Facebook's Eagle Mountain datacenter in Utah through a PPA with Rocky Mountain Power. The project will be constructed near the 58 megawatt Cove Mountain power plant.
Kellogg's Australia and New Zealand signed a PPA with the Beryl Solar Farm, developed and operated by First Solar, in New South Wales.
First Solar started production at Series 6 factory in April, 2018, and ramped up production in the U.S., Malaysia, and Vietnam over the subsequent five quarters. Its four factories produced 1.9 gigawatts year-to-date.
Megawatts production per day rose by 16 percent, while capacity utilization has increased 12 percentage points to 94 percent. First Solar said its Series 6 cost per watt is expected to drop approximately 30 percent from Q1 to Q4.
First Solar said North America remains the region with the largest number of opportunities at four gigawatts DC. Europe represents 1.5 gigawatts with the remainder in Asia-Pacific. In terms of segment mix, mid-to-late-stage pipeline includes 1.9 gigawatts of systems opportunities across the U.S. and Japan, with the remainder being module only sales.
First Solar reported Q2 sale of $585 million, an increase of $53 million compared to the prior quarter. The increase in net sales is primarily resulted in increased module sales, as well as the closing of the sale of Beryl project in Australia, and the sale of Cove Mountain and Muscle Shoals project in the U.S, First Solar CFO Alex Bradley said.