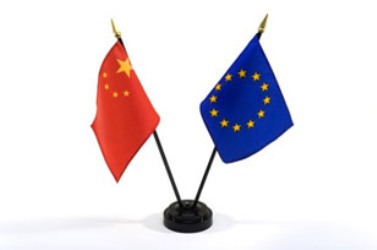 Greentech Lead Asia: As the deadline approaches for EU's implementation of punitive tariffs on Chinese solar panels, official discussions are on to avoid the worsening anti-dumping dispute between EU and China.
German Chancellor Angela Merkel offered support to China's Premier Li Keqiang saying she would do everything to avoid the anti-dumping tariff against Made in China solar panels.
Chinese solar makers have contributed greatly to German solar market.  In 2004, Germany accounted for 63 percent of world solar panel revenues while China accounted for 11 percent.
EU accounts for 74 percent of all newly connected capacity globally in 2011. In 2011 EU had 51.4 GW installed capacity, up 98 percent from 2010. In 2011, Italy topped in terms of solar installation with 9.3 GW connected, followed by Germany (7.5 GW).
In 2012 Germany installed 32,389 MW while Italy installed 16,987 MW. EuroObserver expects the total installation in the region will reach at least 120 GW in 2020.
According to ProSun.org, Chinese goods now account for 80 percent of the photovoltaic products sold within the EU. European manufacturers are holding less than 15 percent of the domestic market. Unlike Chinese companies, European manufacturers do not receive any benefits from the government.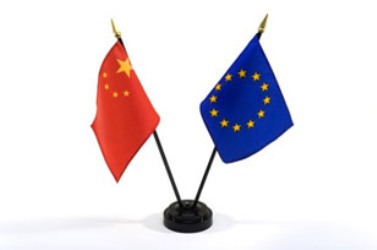 German firms, led by SolarWorld, were behind the campaign against Chinese solar makers.
China is the world's largest solar panel maker, and Europe is its biggest customer. Over 90 percent of China's solar panels are exported, and a great share of this goes to EU.
EU solar makers accuse Chinese companies for creating an unhealthy competition in the market. However, China denies the allegations of anti dumping. According to Li the higher tariffs would hurt European companies as well.
EU's decision will prove crucial to China which is currently facing an oversupply crisis created in part by the incentives offered by the Chinese government. Despite the fact that sales increased considerably, many solar makers have reported loss due to oversupply and subsequent price reduction.
During the past few weeks the Chinese industry witnessed the worst fallout when Suntech Power, one of the largest solar makers in the world, filed for bankruptcy.
Another company LDK Solar also reportedly defaulted payment, leading to speculations that it will also follow the footsteps of Suntech. LDK Solar is in the process of divesting the business to pay off the loan.