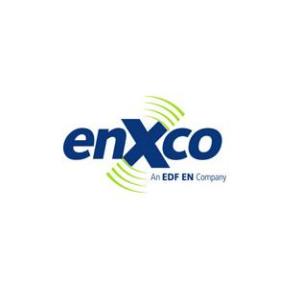 By
Greentech Lead Team: Solar Frontier, a developer and manufacturer
of CIS thin-film solar modules, announced it has signed an agreement to supply
150 megawatts peak (MWp) of Solar Frontier's CIS solar modules with enXco, an
EDF Energies Nouvelles Company.
Solar Frontier has
delivered 26 MWp in the last quarter of 2011 for the Catalina Solar Project
located in Kern County, California. Once completed, the project is set to
become the world's largest CI(G)S installation and will rank among the largest
solar installations of any type globally.
"We
are excited to deploy Solar Frontier's thin film technology. With its
gigawatt-scale production capacity, and favorable energy production profile,
Solar Frontier and its parent company Showa Shell Sekiyu, have positioned
themselves through a long and proven development process to be able to meet the
supply expectations required for such large utility-scale projects," said
Kristina Peterson, vice president, Solar Business Unit for enXco.

The
Catalina Solar Project will generate enough
clean energy to power the equivalent of about 35,000 homes annually and will
offset about 74,000 metric tons of greenhouse gas emissions every year.
"We
have demonstrated successfully that the unique characteristics of CIS
technology are compelling to major customers by delivering more KWh over the
lifetime of a project for a lower cost. We see this project as a launch pad for
ever greater CIS achievement in the United States and across the world," said
Gregory W. Ashley, chief operating officer of Solar Frontier
Americas.  
Recently,
enXco unveiled the opening of
its 38-MW Chestnut Flats wind farm in the state of Pennsylvania.
editor@greentechlead.com