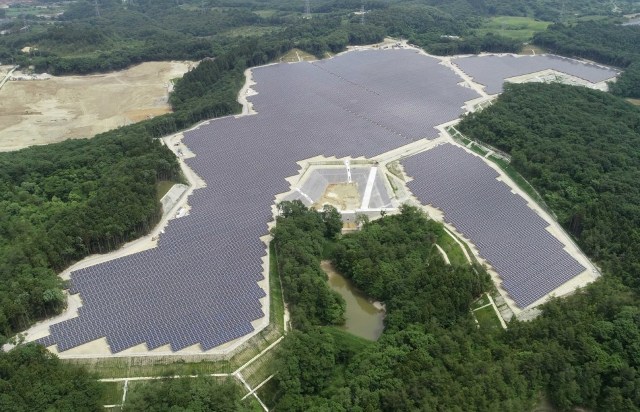 Enfinity Global, a renewable energy company, has secured $242M (¥29 billion) in long-term financing for three recently completed solar PV plants in Japan totaling 70 MW.
The power plants are contracted for 18 years under the FIT program. Nomura, a leading financial institution, acted as initial lead arranger/sole bookrunner and Aozora Bank, one of the leading Japanese commercial banks, acted as lead arranger/agent.
Earlier this year, Enfinity Global announced the acquisition of a 250 MW solar PV portfolio in Japan with an enterprise value of $1 billion that consolidated Enfinity Global position as one of the industry leaders in the country.