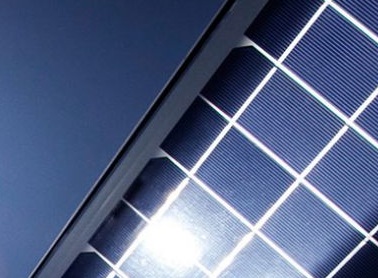 Enfinity Global announced it has completed the acquisition of a 400 MW operational solar portfolio in the US.
In September 2022, Enfinity Global signed an agreement with Capital Dynamics to acquire a diversified contracted portfolio, consisting of 28 operational solar PV power plants located in California, North Carolina and Idaho, generating recurrent EBITDA of approximately $45 million per year with investment grade counterparties.
The portfolio reached COD within the last five years and holds long-term Power Purchase Agreements with investment grade utility off-takers. It produces 1,175 GWh of clean electricity per year, enough to power up to 64,000 US households and offset 508,000 tons of CO2 emissions, which is equivalent to taking 110,000 cars off the road.
Enfinity Global has global portfolio of over 7 GW of power plants in operation, under construction and in different stages of development in energy markets with strong fundamentals.
Carlos Domenech, CEO of Enfinity Global, said: "The US alone invested over $100 billion in renewable energy in 2021. To succeed in the energy transition, sound investments need to be aligned to capital in scale."
Funds managed by AB CarVal, an established global alternative investment manager, and Nomura, a global financial institution, acted as co-financing partners to Enfinity Global.
Other lenders who provided funding included Bayerische Landesbank, New York Branch, Commonwealth Bank of Australia, Fifth Third Bank, National Association, Zions Bancorporation.