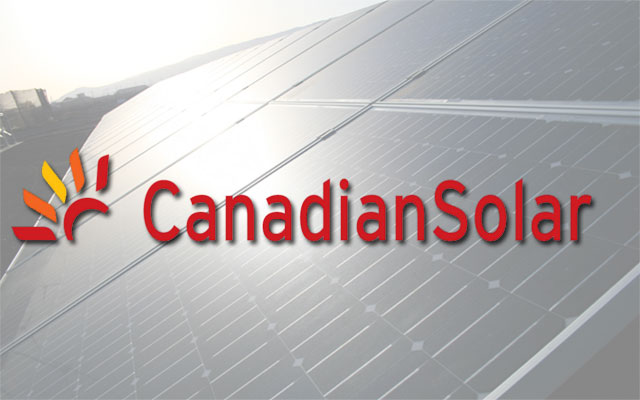 Canadian Solar has won three solar power contracts with Alberta's Ministry of Infrastructure, for 94 megawatts (MWp) of solar power system in southeast Alberta.
The average contracted PPA price is 48.05 Canadian dollars per megawatt-hour (MWh). These solar plants will provide 55 percent of the electricity needs for Alberta provincial government. This is the largest public sector solar energy procurement contract in Canada in 2019.
The 94 MWp solar project contracts will serve as a catalyst for solar industry growth in Canada, said Shawn Qu, chairman and chief executive officer of Canadian Solar.
Canadian Solar in the fall of 2018 entered into a 50-percent equity partnership with Conklin Metis Local 193 in the Hays, Jenner and Tilley solar projects. The Conklin Metis are an indigenous community based in the rural hamlet of Conklin, part of the Athabasca Oil Sands region in eastern Alberta.
Shirley Tremblay, president of the Conklin Metis Local 193, said: "This partnership will help us diversify our investment portfolio, and its financial benefits will support key social and economic initiatives within our community."
The Jenner, Tilley and Hays solar projects are expected to generate enough power for more than 20,000 homes after completion in early 2021. The three solar projects will create an estimated 270 jobs in Alberta during the construction stage.
All three projects are expected to use bifacial solar panels, which generate up to 20 percent more energy than standard solar modules due to their ability to produce electricity from both their front and back sides. These modules are well-suited to snowy climates like Alberta in the winter, as snow will increase reflection of sunlight.