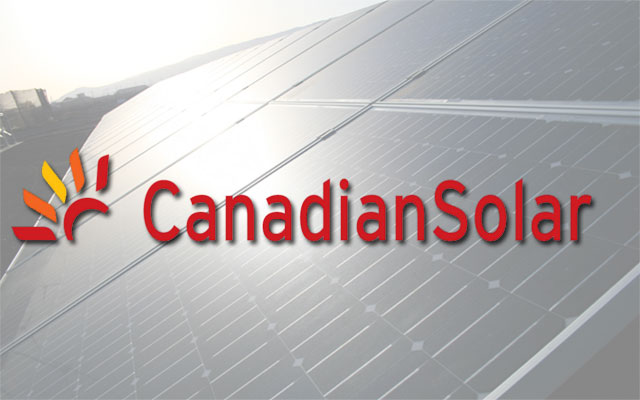 Canadian Solar has signed a module contract with Solarcentury to supply 500 MW modules to Solarcentury's two projects Cabrera (200 MW) and Talayuela Solar (300 MW) in Spain.
Solarcentury will start the construction of the 200 MW Cabrera project in the summer of 2019 in Alcala de Guadaira and will connect to the grid in 2020.
Solarcentury will begin the construction of the 300 MW Talayuela solar project later in 2019 in the Extremadura region of Talayuela in Spain and will connect to the grid in 2020. It is expected to be one of the largest solar power plants in Europe, Steven Taylor, global operations director of Solarcentury, said.
Canadian Solar said it will supply 1.4 million CS3U-P KuMax Modules for both solar power projects. The 144-cell polycrystalline module offers low power loss in cell connections, said Shawn Qu, chairman of Canadian Solar.