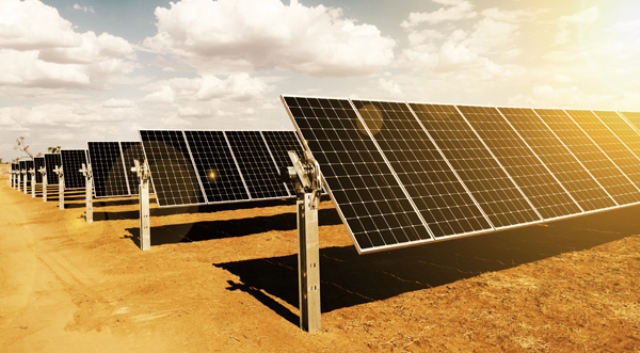 Canadian Solar, a leading global solar solutions provider, has successfully finalized contracts amounting to approximately 4 GWp of solar modules during the 2023 RE+ show in Las Vegas. The procurement agreements are anticipated to be serviced by both Canadian Solar's upcoming factory in Texas and its expanded module facility in Thailand.
Shawn Qu, Chairman and CEO of Canadian Solar, emphasized the positive market response to their highly cost-competitive TOPBiHiKu7 bifacial TOPCon module. He highlighted that the module has garnered immense interest from project developers, EPC customers, and investors due to its secure and long-term module supply, establishing Canadian Solar as a preferred partner for key stakeholders.
Furthermore, the recently launched EP Cube Lite has received an enthusiastic market reception, resulting in numerous new system orders during the RE+ event. These orders encompass stand-alone residential storage systems and complete residential PV plus storage system packages, featuring Canadian Solar's high-efficiency residential PV modules.
The EP Cube Lite presents an opportunity for homeowners to optimize their electricity expenditure by shifting the utilization of lower-cost daytime energy to the evening, a time when rates are typically higher. This innovative solution aligns with the growing focus on sustainable and cost-effective energy management for residential consumers.
Canadian Solar's significant success in securing these contracts underscores their pivotal role in advancing solar technology and meeting the evolving needs of the renewable energy market. With a strategic presence and expanding manufacturing capabilities, Canadian Solar is poised to continue its contributions towards a more sustainable and energy-efficient future.