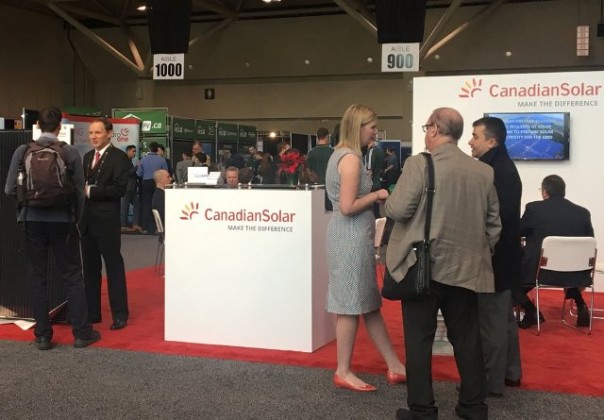 Canadian Solar reported 31 percent sequential growth in revenue to $914 million for the quarter ended September 30, 2020.
HIGHLIGHTS
Solar module shipments of 3.2 GW
Gross margin of 19.5 percent
Net income of $8.8 million
Expects 2021 module shipment guidance of 18 GW to 20 GW
Canadian Solar said its manufacturing capacities are expected to nearly double by 2021 year-end to support accelerating growth, with significant capacity contribution starting from the second quarter of 2021.
Canadian Solar secured over 860 MWp in new power purchase agreements (PPA) in Brazil, post Q3, in a private auction with a large local utility company and through a corporate PPA agreement with one of the largest financial institutions in Latin America.