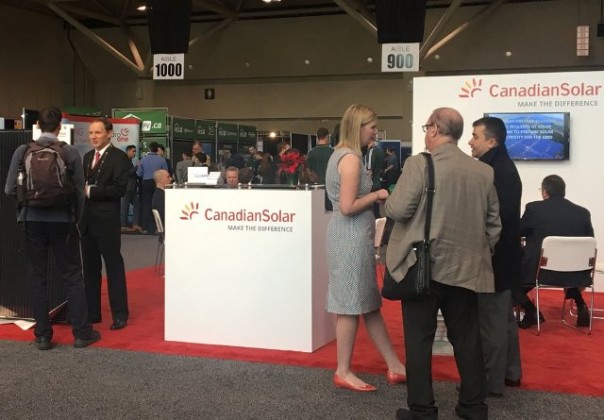 Canadian Solar announced that it would reduce guidance on module shipment to 16 GW to 17 GW for 2021 as compared with the previous guidance of 18 GW to 20 GW.
However, Canadian Solar has retained its revenue guidance of $5.6 billion to $6 billion for 2021.
Canadian Solar expects module shipments will be 3.8 GW to 4.0 GW, including approximately 275 MW of module shipments to the company's own projects for the third quarter of 2021. Total revenues are expected to be in the range of $1.2 billion to $1.4 billion. Gross margin is expected to be between 14 percent and 16 percent.
Shawn Qu, Chairman and CEO of Canadian Solar, said: "We expect Canadian Solar's performance to improve through the remainder of 2021 both in shipment volume, profitability and project sale execution."
Second Quarter 2021 Results
Solar module shipments in the second quarter of 2021 were 3.66 GW, a 26 percent increase year-on-year and 17 percent quarter-over-quarter increase. Of the total, 167 MW was shipped to the company's own utility-scale solar power projects.
Revenue in the second quarter of 2021 grew 105 percent yoy and 31 percent qoq to $1.43 billion. The sequential improvement was driven by an increase in module shipments and average selling price (ASP), growth in beyond-module sales and a higher revenue contribution from battery storage shipments, partially offset by lower project sales.
Total operating expenses in the second quarter of 2021 were $158 million compared to $151 million in the first quarter of 2021. The sequential increase was mainly driven by higher shipping and handling expenses and a decrease in other operating income, partially offset by a customer claim reversal.
Canadian Solar's project pipeline was 22.2 GWp, including 1.7 GWp under construction, 4.1 GWp of backlog, and 16.4 GWp of earlier stage pipeline.