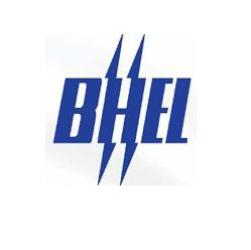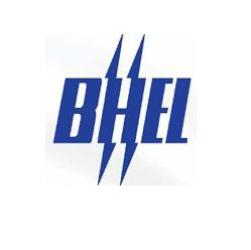 By Greentech Lead Team: The state-run Bharat Heavy
Electricals Limited (BHEL) has set up 13 MW of solar power plants in various
parts of India during the current financial year.
BHEL has commissioned 5 projects including a three MW
grid connected plant in Karnataka, five MW plant in Rajasthan, two plants of
two MW each in Maharashtra and over one MW in Lakshadweep Islands.
BHEL commissioned the plant at Yapaldinni Village near
Raichur for the Karnataka Power Corporation Ltd (KPCL).
The five MW plant at Rawra Village near Phalodi,
Rajasthan was commissioned under the NVVN programme of Jawaharlal Nehru
National Solar Mission (JNNSM) for Indian Oil Corporation (IOCL), according to
a report in NDTV.
Two more PV power plants of two MW each were commissioned
at Katol near Nagpur for two private firms. These projects are commissioned
under Roof-top PV and Small Solar Power Generation Programme (RPSSGP) of IREDA
under JNNSM.
BHEL is executing a 1.9 MW order from Lakshadweep
Administration for augmentation and modernization of existing solar power
plants at various islands, of which 1.1 MW has been commissioned.
All these projects have been commissioned by BHEL on
engineering, procurement and construction basis. Additionally, BHEL is
executing solar power plant projects of 7.5-MW for various customers and they
are in the final stages of commissioning.
Recently, the Tamil Nadu Electricity Board (TNEB) has
decided to break its ties with public-sector company Bharat Heavy Electricals
Ltd (BHEL) for implement the Rs 8,000 crore Udangudi Power Project in Tamil Nadu.
The state government alleged that the project was delayed for four years and
one of the main reasons was BHEL.