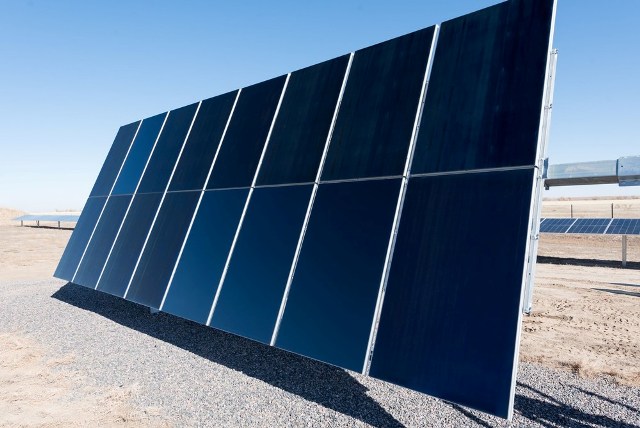 Avantus (formerly 8minute) announced the groundbreaking and development of the Galloway 2 Solar Project in Concho County, Texas.
Galloway 2 is creating over 250 peak construction jobs and will generate more than $18 million in local property taxes. More than half of this funding will directly benefit the Paint Rock School District, which is located less than five miles from the project.
Avantus said the solar power project will serve as a dedicated 147 MWdc / 110 MWac resource for Texas' energy grid, generating enough low-cost clean electricity to provide power for 60,000 Texans.
Initial work began at the site in the summer of 2022 and is currently at peak construction. The project is expected to come online before the end of the year.
The majority of the project's energy is committed to BASF Corporation, who is purchasing renewables to offset the energy demand at its Freeport, Texas site. The Galloway 2 project is owned by Allianz Capital Partners, with Avantus maintaining a minority stake in the project. RES is providing the Engineering, Procurement, and Construction services.
This is Avantus' second utility-scale project development in the Paint Rock area, with many workers returning to support Galloway 2. Together, these two projects are providing tens of millions of dollars in local tax revenues to the County, spanning the next few decades.
Avantus has already brought 600 MWdc of solar energy online with more than four gigawatts (GW) of solar and 12 gigawatt-hours (GWh) of energy storage under development across the state. Avantus' pipeline of solar and energy storage spans more than 90 utility-scale projects across Texas and the Southwest, representing over $70 billion in investments.