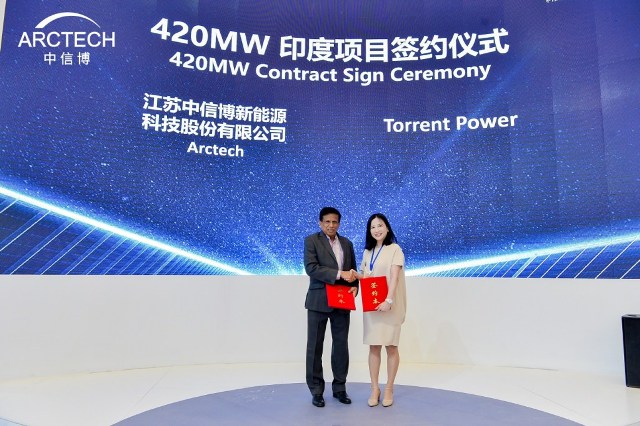 Arctech, a leading solar tracking, racking, and BIPV provider, announced its contracts with Sterling & Wilson and Torrent Power to provide accumulated 662 MW SkyLine II solar tracking solution.
The 242 MW project with Sterling & Wilson is located in Rajasthan. Arctech has already shipped the 1.7 GW of 1P SkyLine trackers in Rajasthan by 2021. This deal marks the third project Arctech and Sterling & Wilson have worked on together after the accumulated capacity of 191 MW historical portfolio in the MENA area.
Arctech also won another 420MW SkyLine II project from Torrent Power for its project in Surel, India.
In August 2022, Arctech inaugurated its first joint venture manufacturing base, Jash Energy in Mundra, India with a 3 GW annual capacity.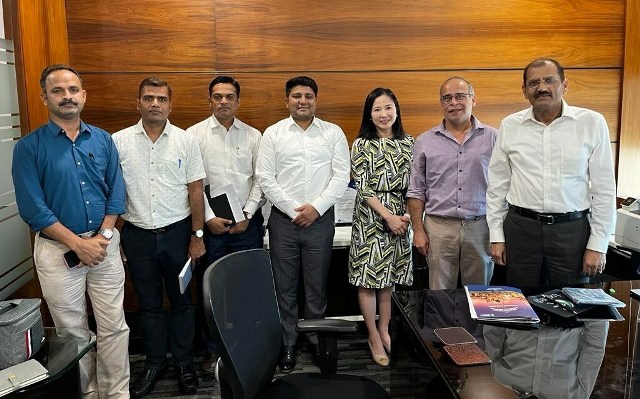 "Arctech will continue to operate, develop and deeply cultivate local supply chain in the Indian market, optimizing efficiency and reducing the cost of solar projects to proactively respond to the Indian Government's Mission 500GW by 2030," Gail Chen, GM of EAI at Arctech and CEO of Jash Energy, said.
Caption of image 1
(Left: Lalwani, Chief Executive Officer of Torrent& Power. Right: Gail Chen, GM of EAI at Arctech and CEO of Jash Energy)