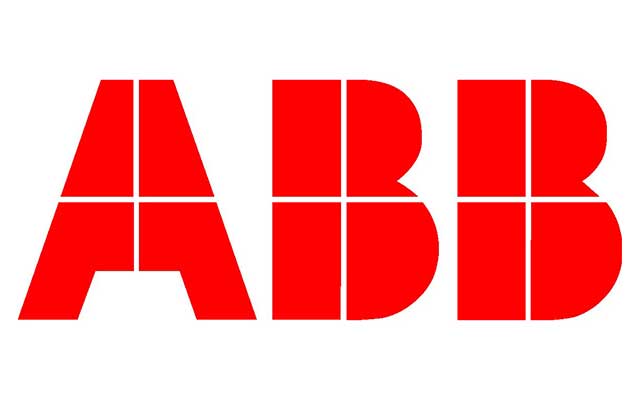 ABB has won a $20-million substation expansion order from Dubai Electricity and Water Authority (DEWA). The project is part of DEWA's drive to double capacity of phase-II of Mohammed bin Rashid Al Maktoum solar park to 200 megawatts.
The solar park, which is spread over 4.5 square kilometers, is expected to produce electricity adequate to meet the average power needs of 30,000 households. And it is to cut greenhouse emissions by 250,000 tons annually.
ALSO READ: ABB signs deal for Rampion Offshore Wind Farm
The substation to be built by ABB is expected to help integrate power generated at the solar park with the electrical grid.
ABB will be responsible for design, engineering, supply, installation and commissioning of the extension of the substation. The company will be deploying its products including three bays of 400 kilovolt (kV) and eleven bays of compact 132 kV gas-insulated switchgear (GIS), power transformers, and IEC 61850-based open architecture automation and controls. The project is scheduled to be completed in 2016.
ALSO READ: ABB launches more efficient LVRs for low, medium voltage
In 2014, DEWA had awarded ABB the contract to build a substation to integrate 100-MW from the park into the grid. DEWA has set the target of meeting 15 percent of Dubai's electricity needs from renewable sources by 2030.
Ajith Kumar S
editor@greentechlead.com