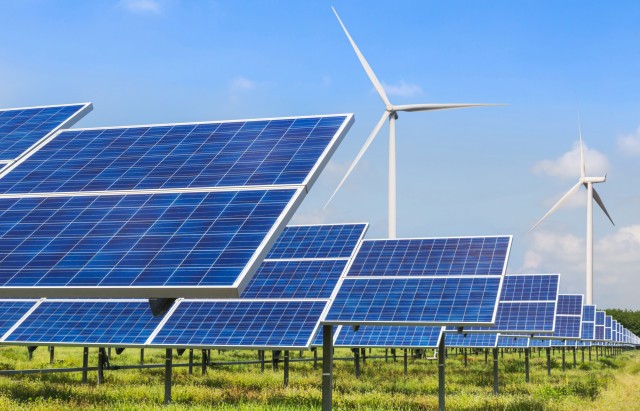 The White House said that President Joe Biden plans to nominate regulatory lawyer Willie Phillips to serve as a commissioner on the Federal Energy Regulatory Commission (FERC), a panel that could play an increasingly important role in his effort to fight climate change.
Phillips, a Democrat and chair of the Public Service Commission of the District of Columbia, has extensive background in the areas of public utility regulation, bulk power system reliability, and corporate governance, the White House said in a statement.
Phillips would bring FERC to a 3-2 Democratic majority for the first time in Biden's administration, a change that could help the president in his push to put the country on a path to decarbonize the power grid by 2035 and the wider economy by 2050. The role requires confirmation in the Senate, which is considered likely with Democrats having a thin majority in the chamber, Reuters reported.
Phillips would replace Neil Chatterjee, a Republican who once worked for Senator Mitch McConnell of coal-producing Kentucky. Late in his term Chatterjee promoted putting a price on carbon emissions. Chatterjee left FERC on Aug. 30.
FERC also regulates the interstate transmission of electricity, oil and gas. Phillips could also play a role in implementing mandatory cyber standards for the oil and gas industry, in the aftermath of a cyberattack on the Colonial Pipeline in May that crimped fuel supplies for several days on the East Coast.
The two other Democrats on the panel, Richard Glick, the chair, and Allison Clements have called for such standards, which the power sector is already held to.
Phillips could work closely with Montina Cole, who Glick appointed in May as the panel's first person to oversee environmental justice. Cole works to ensure that projects approved by FERC do not unfairly hurt historically marginalized communities with pollution.