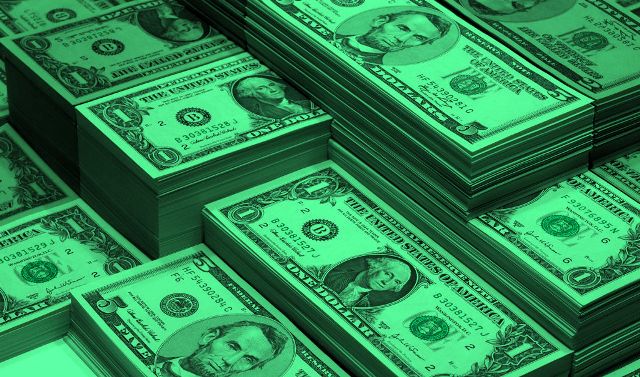 Tokio Marine, a leading international specialty insurer with a global presence spanning 38 countries and boasting a workforce of 39,000 employees, has joined forces with Clir Renewables (Clir), a renowned global market intelligence platform specializing in wind and solar energy.
This strategic partnership aims to revolutionize the landscape of renewable energy insurance services in Brazil through data-driven risk assessments.
Tokio Marine is a prominent player in the insurance industry, covering approximately 70 percent of Brazil's vast renewable energy market, including 32 GW of solar and 24 GW of wind power. Their portfolio encompasses a diverse array of 50 renewable energy facilities nationwide, comprising 28 wind farms and 22 solar plants. Given the diverse range of projects, Tokio Marine recognized the need for more comprehensive risk assessment and operational data to facilitate accurate market comparisons and increase transparency in claims for assets with similar technologies.
Leveraging project-specific data and Clir's extensive dataset of 200 GW of industry wind and solar risk data, along with advanced AI technology and decades of technical expertise, Clir is providing Tokio Marine with comprehensive risk insights. This innovative approach employs data analytics to pinpoint the highest technology and natural catastrophe risks, as well as to establish best-practice strategies for risk mitigation.
This partnership not only enhances Tokio Marine's ability to conduct precise underwriting but also facilitates transparent communication of potential risks to asset health between insurers and the insured. Clir's vast dataset empowers Tokio Marine by offering context through benchmarking against similar assets and by highlighting industry-tested best practices for risk reduction. This collaboration enables Tokio Marine to allocate suitable insurance coverage effectively.
Felipe Smith, Executive Director of Corporate Products at Tokio Marine, expressed his enthusiasm for the partnership, stating, "In order to provide the perfect balance of performance and risk mitigation, the only answer was to partner with Clir. The service ensures that the client receives essential guidance on risks and how to best protect themselves."
Craig McCall, Chief Revenue Officer at Clir Renewables, emphasized the significance of mitigating risks in the renewable energy industry, saying, "In the field of renewable energy, risk is one of our greatest enemies. Assumptions are made in the design phase, operations can suffer from a lack of transparency, and data is often used out of context."
The partnership between Tokio Marine and Clir Renewables is set to reshape the renewable energy insurance landscape in Brazil, offering a more informed and transparent approach to risk assessment and coverage allocation in this rapidly growing sector.