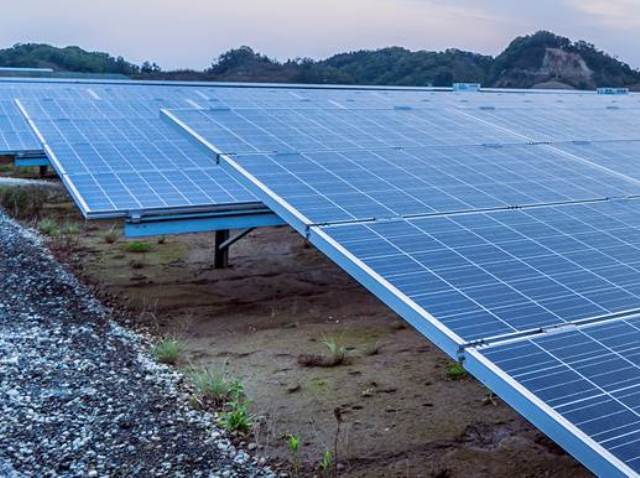 In a strategic move towards advancing renewable energy initiatives, Sumitomo Corporation of Americas (SC Group) and Advantage Capital (AC), a prominent U.S. impact investment firm dedicated to renewable energy development, have joined forces to establish Perennial Renewables (PR). This collaborative effort aims to spearhead the development of renewable energy projects, with a primary focus on solar power generation.
Perennial Renewables (PR) will harness the expertise of Advantage Capital's development team in site control and interconnection, coupled with Sumitomo Corporation of Americas' robust capabilities in project finance arrangement. The collaboration's initial mission is to complete the development of Advantage Capital's existing portfolio, encompassing over 2 gigawatts (GW) of solar generation projects spread across six states.
These solar projects are primarily situated in the Midwest and Northeastern regions of the United States, with a notable concentration in states such as Indiana, Illinois, Arkansas, and New York. The advanced projects within this portfolio are slated to commence construction and operations in the second half of 2024.
Sumitomo Corporation of Americas has set ambitious sustainability goals, including achieving carbon neutrality within its business operations by 2050. As part of this commitment, the company has outlined a medium-term objective to attain a net ownership generation capacity of 5 GW or more in renewable energy by 2030.
Currently, the corporation is actively engaged in global renewable energy generation endeavors, encompassing wind, solar, geothermal, and hydroelectric power, with a present net-owned generation capacity of approximately 2.1 GW as of June 2023. Sumitomo Corporation of Americas has been at the forefront of hands-on business investments and has established a robust global organizational structure to support its electric power business on a worldwide scale.
In the United States, SC Group has made substantial strides in renewable energy since its initial investment in onshore wind power generation in 2009. Through its wholly-owned subsidiary, Perennial Power Holdings, Inc. (Perennial Power), established in 2002, the company currently manages five renewable energy projects, primarily in onshore wind power generation. These projects boast an approximate total generation capacity of 640 MW, with a net-owned generation capacity of 313 MW. SC Group has ambitious plans to expand its net ownership generation capacity to 1 GW by 2030.
Sumitomo Corporation of Americas remains steadfast in its commitment to fostering sustainable growth in partnership with society. By leveraging its extensive expertise gained through existing businesses and by expanding its renewable energy portfolio in the United States, the company is dedicated to contributing to the realization of a more sustainable and environmentally-conscious society.