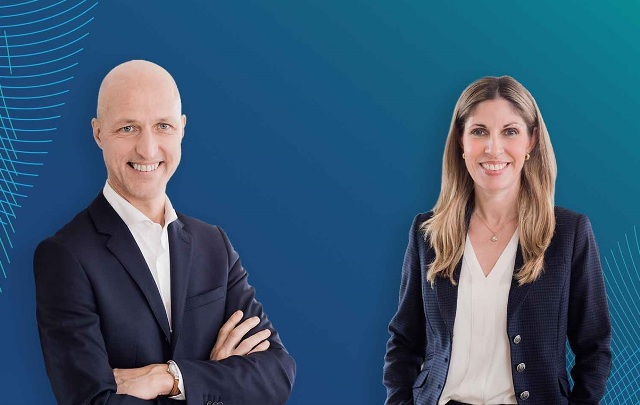 RWE announced that its global offshore wind and onshore wind / PV businesses will be managed in separate divisions in future.
Sven Utermohlen will be responsible for the Offshore Wind division. Silvia Ortin Rios will be in charge of Onshore Wind / PV.
The restructuring follows the resignation of Anja-Isabel Dotzenrath, who has stepped down from the management of RWE Renewables with effect from 23 August 2021.
Markus Krebber, CEO of RWE AG, said: "Sven and Silvia are two experienced and high-profile leaders who have been involved in the renewables business for many years. I am certain that, under their leadership, we will implement our growth ambitions in the offshore and onshore businesses even more rigorously."
Silvia Ortin Rios is currently Chief Operating Officer (COO) on the management board of RWE Renewables, responsible for the onshore wind and PV business in the Americas. To date, Sven Utermohlen has been COO of the global offshore wind business of RWE Renewables.