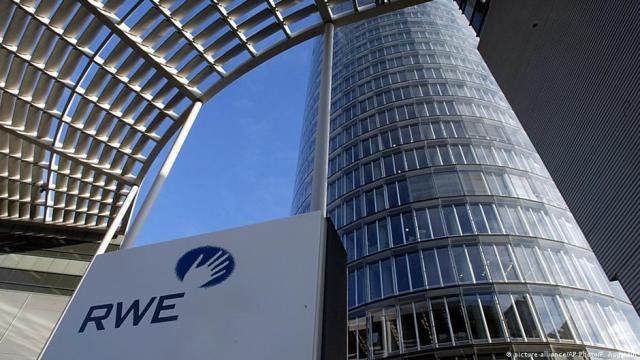 RWE, LOTTE CHEMICAL and Mitsubishi have signed a Joint Study Agreement (JSA) to develop an integrated clean ammonia production and export project in Port of Corpus Christi, Texas, USA.
They target to produce clean ammonia by 2030 for international exports with a focus on Asia and Europe.
In the final build-out stage the project is envisaged to produce up to 10 million tons of clean ammonia per year. The land required for the project is under discussion with the Port of Corpus Christi Authority. The partners are bringing together complementary expertise to develop the project.
This JSA complements other preliminary efforts to develop large-scale clean ammonia projects including the South Texas region.
RWE is currently driving forward more than 30 green hydrogen projects in its core markets. RWE plans to build an import terminal for ammonia in Brunsbüttel (Germany) by 2026.
LOTTE CHEMICAL, Korea's leading chemical company, aims to invest 6 trillion won ($4.3 billion) by 2030 to produce 1.2 million tons of clean hydrogen a year, and hopes to make annual revenue of 5 trillion won ($3.6 billion) from its hydrogen and ammonia business.
Mitsubishi, which started its ammonia trading business from late 1960's, is currently an indirect shareholder of PT Panca Amara Utama (PAU) which is responsible for a plant that produces 700,000 tons/year of ammonia in Indonesia.