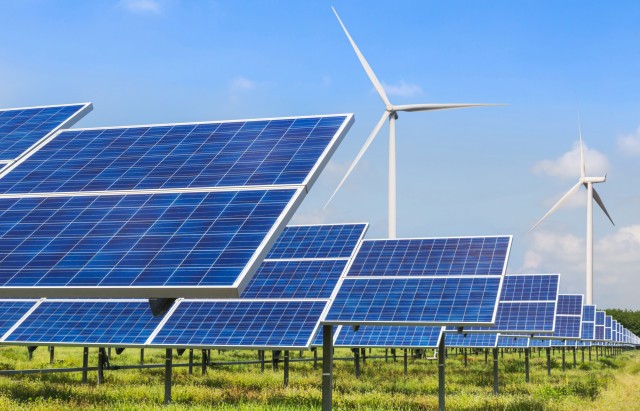 OYA Renewables and Oil Well Shares announced the formation of Chrysalis Energy, a joint venture to invest $3 billion to develop and construct community and utility-scale solar, wind and energy storage infrastructure projects across the PJM region.
OYA Renewables is an energy transition solutions platform, while Oil Well Shares is an Appalachian-based energy company.
The partnership aims for the development, construction, and operation of over 3 Gigawatts (GW) of renewable energy assets across 1.5 million acres of mainly contiguous, rights-owned land within Pennsylvania, Ohio, and West Virginia.
The initial phase of development – which is anticipated to be completed by 2030 – is expected to be followed by ongoing energy transition infrastructure development within the region which the JV accommodates in perpetuity.
The energy transition infrastructural development is projected to result in over $3 billion of capital being deployed in the PJM region by the end of the decade.