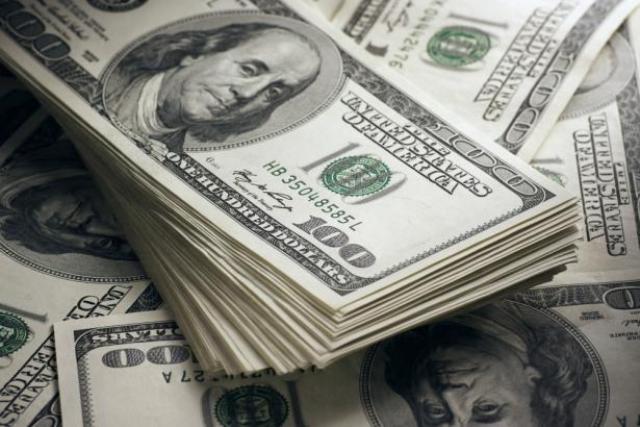 Odyssey Energy Solutions has raised $5.34 million in new funding led by Equal Ventures. Participating investors included Twelve Below, Abstract Ventures, Founder Collective, and MCJ Collective.
Investment in energy supply and infrastructure is expected to reach up to $173T over the next 30 years, according to BloombergNEF's 2021 New Energy Outlook. With strained grid infrastructure in emerging markets and falling costs of renewable technologies, distributed renewable energy (DRE) is leapfrogging centralized grids and will be at the core of infrastructure investment in the years to come.
Odyssey enables developers to plan, finance, build, and operate DRE projects at scale with its freemium business-in-a-box platform, democratizing access to leading edge technology, better financing and lower cost equipment procurement. Odyssey is catalyzing more than $1 billion of finance into the DRE sector, with more than 1500 companies using the platform across five continents.
Emily McAteer, CEO, Odyssey Energy Solutions, said the funding will be used to launch new financial products for DRE in emerging markets aimed at infusing more private capital into the markets, scale Odyssey's aggregated procurement platform and advance remote monitoring, control, and analytics technologies.