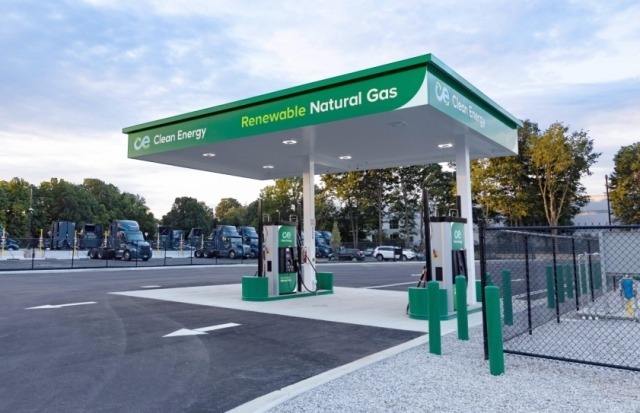 The U.S. Energy Information Administration (EIA) estimates an average of about 99 billion cubic feet per day of natural gas will be consumed in the United States during the first quarter of this year—the least for any first quarter since 2018.
This year, January and February are likely to be among the warmest on record, which led to significantly lower heating demand and, therefore, lower natural gas consumption.
Low natural gas consumption will lead to lower natural gas prices and more natural gas in storage, according to EIA's March Short-Term Energy Outlook (STEO). EIA expects average 2023 wholesale natural gas prices to be half of the 2022 average, and it expects natural gas inventories at the end of the first quarter to be 23 percent more than the five-year average.
"A lot less natural gas was consumed in the U.S. residential and commercial sectors than we generally expect in January and February," said EIA Administrator Joe DeCarolis. "The warmer weather in most of the country means homes and business haven't been running their heating systems as much as they normally do during those months."
Natural gas consumption in California has not been following the same trend as the rest of the country. There, colder-than-normal weather has led to more natural gas consumption. EIA expects the Pacific region's natural gas prices will come down after this cold snap.
Other key takeaways from the March 2023 STEO forecast include:
EIA expects U.S. wholesale electricity prices to decrease in 2023 compared with 2022. Because natural gas provides nearly 40 percent of U.S. electricity generation, lower natural gas prices reduce EIA's forecast for wholesale electricity prices. A larger share of electricity generated by renewables also plays a role. "We expect renewable energy sources to keep growing as a share of U.S. electricity generation, and that should help reduce wholesale electricity prices this year," DeCarolis said.
EIA expects 2023 U.S. liquefied natural gas (LNG) exports will average about 12 billion cubic feet per day in 2023, a 14 percent increase from 2022, in part, due to the Freeport LNG export facility returning to full service. The United States should export a record 14 billion cubic feet per day of LNG during 2024 as a result of more LNG export facilities coming online.
Russia and China remain sources of uncertainty in EIA's STEO forecasts. Russia announced it would cut its crude oil production by 500,000 barrels per day this year but has largely found alternate markets for petroleum exports despite sanctions.
EIA expects Russia to produce an average of 10.3 million barrels per day of crude oil in 2023, down from 10.9 million barrels per day in 2022 but about 400,000 barrels per day more than EIA forecast in February. In China, EIA expects liquid fuels consumption to increase 700,000 barrels per day this year compared with 2022 because the end of COVID-19-related lockdowns has increased travel.