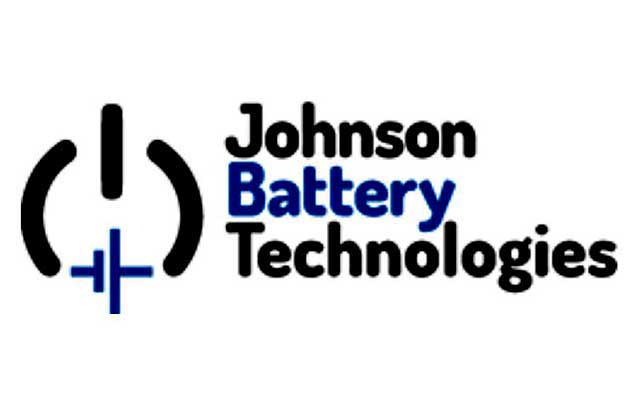 Johnson Battery Technologies (JBT) has developed a technology for wireless and remote applications. Volatility of batteries at high temperatures had prevented development of such solid-state battery technology.
According to a statement, JBT is preparing to partner with industry and government customers to bring the batteries into the market in a big way.
The company claims that its new batteries are designed "to perform safely and efficiently in the toughest environments".
Also, these devices have the potential for much higher energy density than traditional lithium-ion batteries of the same proportions.
The company has employed glass electrolytes in place of traditional and volatile liquid electrolytes, the company has stated.
The list of features of JBT's new offering includes the following: High temperature threshold (ability to withstand temperatures up to 120-150C); voltage fluctuation tolerance (ability to withstand high and low voltages better than most conventional batteries); ergonomics (Can be made small enough to fit most sensors and monitoring devices); and absence of liquid or gel electrolytes make batteries free of risk of explosion.
Also, the batteries are moisture-resistant, are rechargeable, have long life and low self-discharge, and are able to resist thermal runaway.
Ajith Kumar S
editor@greentechlead.com