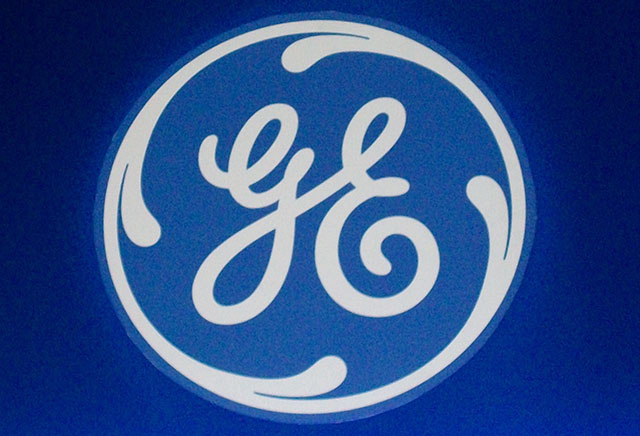 General Electric (GE) has extended the employment agreement of chief executive officer Lawrence Culp through August 2024.
The company's board also approved a one-time equity performance grant to Larry Culp, it said in a filing dated August 18.
Larry Culp, who was hired in 2018 to replace CEO John Flannery, has since focused on improving General Electric's free cash flow and cutting debt.
GE did not reveal the likely increase in the salary to Larry Culp.
Larry Culp, chairman and CEO of GE, receives a compensation package of up to $21 million a year in salary, bonuses and stock for the next four years. GE gives Culp an annual salary of $2.5 million, a bonus of about $3.75 million and equity awards valued at $15 million, CNBC reported in 2018.
Larry Culp is GE's twelfth CEO and eleventh chairman. He joined the GE Board of Directors in April 2018 and joined GE as CEO in October 2018.
Prior to joining GE, Larry Culp served as the president and CEO of Danaher Corporation from 2000 to 2014, and during his tenure the company increased both its revenues and its market capitalization five-fold.