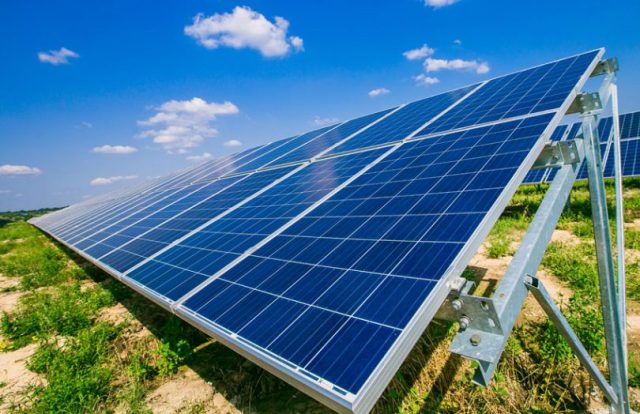 Fundamental Renewables, formerly MMA Energy Capital, has offered $15 million in project financing to Summit Ridge Energy, an operator of community solar assets, for two energy storage assets.
The proceeds will fund construction of two lithium-ion battery energy storage systems in Staten Island, New York. The systems are expected to deliver approximately 31 megawatt-hours of electricity before recharging.
The storage projects have been awarded a Block Incentive through the NYSERDA Retail Energy Storage Incentive Program and will operate under New York's Value of Distributed Energy Resources tariff.
To date, Fundamental Renewables has provided over $765 million in financing to Summit Ridge through multiple construction, development and equipment loans.
Since its inception in 2015, Fundamental Renewables has closed on over $5 billion of renewable energy development and construction loans.
"The closing of the latest construction loans for stand-alone storage with Summit Ridge underscores our commitment to supporting industry leaders and distributed storage developers in the solar community," said Bob Hopper, Senior Advisor at Fundamental Renewables.
"The battery storage space is an exciting new frontier in the renewable energy sector and an important part of that transition," Brian Dunn, Chief Operating Officer of Summit Ridge, said.