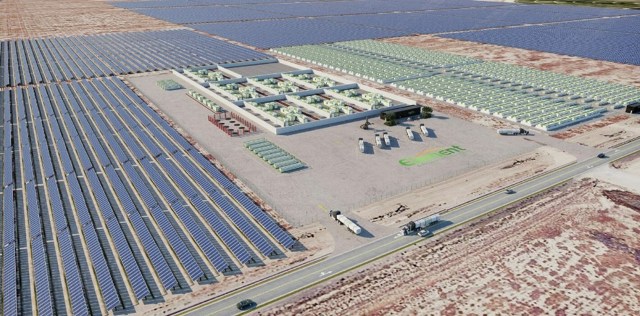 Element Resources announced its plans to build and operate a major renewable hydrogen production facility in the City of Lancaster, California.
The green hydrogen production project, located within Lancasters city limits, is less than 100 miles from the ports of Los Angeles and Long Beach, and will supply end-users throughout the greater Los Angeles Region.
Element Resources will produce 20,000 tons of renewable hydrogen annually through its first phase. This facility will also be one of the anchor projects in the City of Lancasters Eastside Overlay, which will be the site of the citys burgeoning clean energy portfolio.
The facility, which is targeted to begin commercial operations in early 2025, will use dedicated solar to power Elements electrolyzers to produce zero-emission, renewable hydrogen. The increased hydrogen production capacity will serve the growing demand for clean mobility fuels as well as clean energy for manufacturing.  The project will create about 250 jobs during the construction phase, and 36 permanent jobs.