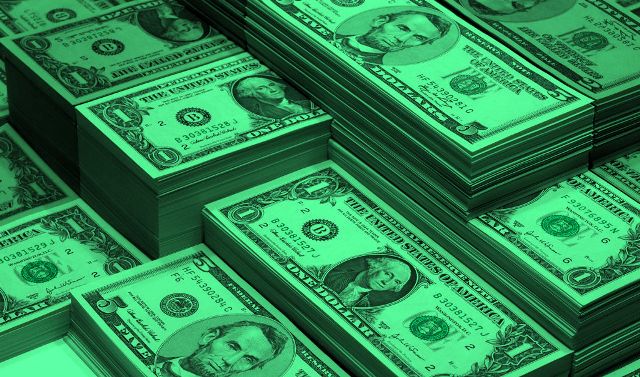 Prime Batteries Technology, a developer, manufacturer and distributor of lithium-ion batteries and bespoke storage systems, has signed an investment agreement with EIT InnoEnergy.
The investment in Prime Batteries Technology will support the company to scale up annual production output to 8GWh, attracting and accessing talent.
Prime Batteries Technology has experience in producing battery and storage solutions across industries including automotive, marine, industrial and material handling, and energy storage.
EIT InnoEnergy, which Pitchbook ranks as the most active sustainable energy investor globally, is the driving force behind the European Battery Alliance (EBA), and is recognised as a major early investor in other successful battery gigafactory ventures. These range from Swedish Northvolt (recently closed $2.75 bn financing round), to French Verkor (closed €250 m founding round and secured a strategic partnership with Renault).