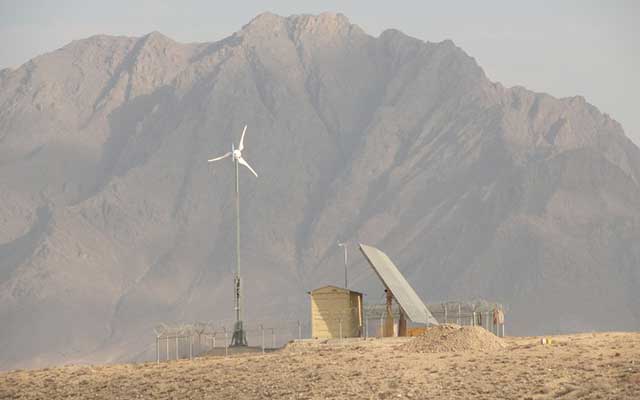 Dubai on Saturday launched the Clean Energy Strategy 2050 which aims to increase the share of green energy in the sheikhdom to 75 percent, news agency WAM reported.
The strategy is scheduled to cost $13.62 billion, the report said.
Sheikh Mohammed Bin Rashid Al-Maktoum, the United Arab Emirates (UAE) vice president and Emir of Dubai, said the strategy reflects "our commitment in establishing a sustainable model in energy conservation and supporting economic growth without damaging the environment and natural sources."
The strategy aims to provide seven percent of Dubai's energy from clean energy sources by 2020. This share will be 25 percent by 2030 and 75 percent by 2050, Xinhua news agency reported.
The UAE, a major oil supplier, has one of the highest water consumption per capita rate in the world.