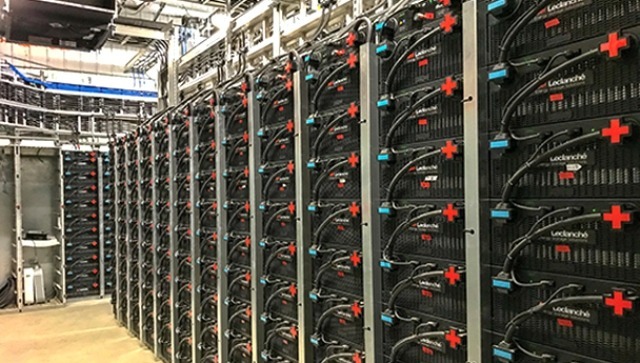 Canadian Solar announced that CSI Energy Storage has won a contract to provide up to 2.6 GWh of battery solutions for energy storage projects managed by UBS Asset Management's Real Estate & Private Markets business in North America.
Canadian Solar said the battery solutions provided by CSI Energy Storage are central to UBS Asset Management's energy storage investment strategy in the U.S. The energy storage projects are scheduled to reach commercial operation in 2024 and 2025.
The energy storage projects will utilize CSI Energy Storage's SolBank, a battery energy storage solution designed and manufactured for utility-scale applications. CSI Energy Storage will provide commissioning and integration services for the projects, in addition to operations and maintenance, warranties and performance guarantees.
These storage projects will help meet a critical need for energy storage during capacity shortfalls. CSI Energy Storage's solution will respond to dispatch signals from grid operators and provide ancillary services to stabilize the grid that will help avoid blackouts.
CSI Energy Storage has deployed more than 2.4 GWh of battery energy storage solutions to date across the United States, Canada, the United Kingdom, and China. CSI Energy Storage's pipeline has reached nearly 25 GWh as of September 30, 2022.