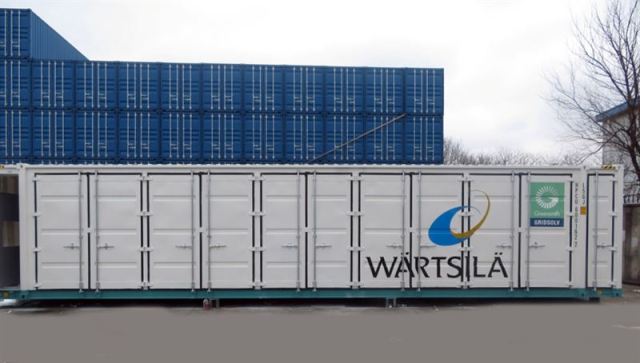 Wartsila has signed a five-year service renewal contract for the Delimara Power Plant 3 (D3) in Malta.
The power plant owner is a consortium comprising Shanghai Electric Power and Enemalta, Malta's leading electricity services provider.
The Optimised Maintenance Agreement covers four Wartsila 50DF dual-fuel engines and four Wartsila 50SG gas engines. The solution covers maintenance planning and services whenever needed, with fixed prices for inspection, operational and technical support, spare parts, and maintenance work. A technical Wartsila team supports the operations on-site, and Wartsila Expertise Centre in Trieste, Italy, monitors the installation online.
"The combination of remote monitoring of the equipment and an on-site technical advisor ensures that the plant operates efficiently at all times; and with the lowest possible operating costs," said Pekka Tolonen, Energy Business Director, Europe, Wartsila Energy.
Wartsila Energy said the 2016 gas conversion project significantly reduced the power plant's carbon footprint and was a proactive means for complying with the EU's Medium Combustion Plant Directive (MCPD), which limits emissions from medium-sized generating plants. The previous exemption given to Mediterranean island states is due to end in 2025.
Long-term service agreements are a key element of Wartsila's Lifecycle services, supporting its energy sector customers. The support encompasses the company's technology, software, service expertise, and thorough understanding of installations on a system level.