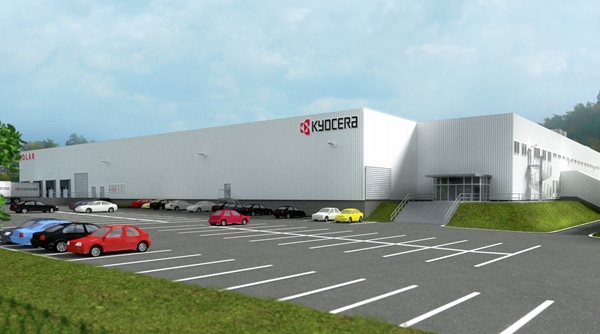 Toshiba Hydro Power (Hangzhou) Co. has bagged a contract to supply four units of 77-megawatt hydro turbine and generator for Myanmar Electric Power Enterprise's Upper Yeywa hydropower plant.
This will be the second hydraulic turbine project in Myanmar, said Toshiba in a statement issued on Monday. Earlier, Toshiba supplied a hydraulic turbine for the 28.4MW Sedawgyi hydroelectric power plant in 1989.
Myanmar Electric Power Enterprise will construct the 308MW Upper Yeywa hydropower plant northeast of Mandalay. Construction will start in March 2016.
Hydroelectricity is currently Myanmar's primary source of electricity, accounting for approximately 75 percent of the country's power supply. There are plans to build more power plants in Myanmar to meet growing energy needs.
In 1894, Toshiba delivered the first Japanese-made 60kW hydroelectric generator to the Keage Power Station, Japan's first commercial hydroelectric power plant. Since then, Toshiba has supplied over 2,000 hydro power generators with over 56,000MW generating capacity around the world.
editor@greentechlead.com