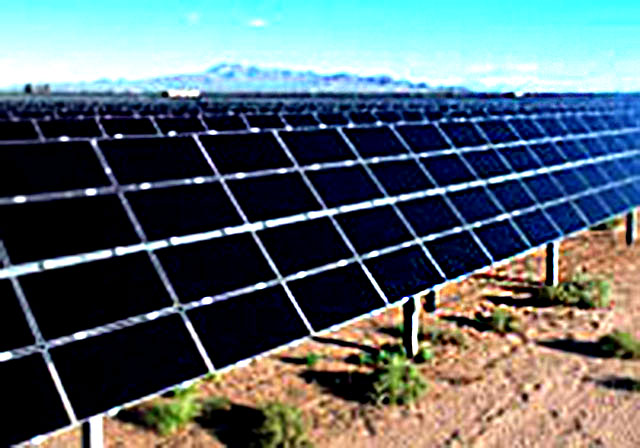 Southern Power, a prominent U.S. wholesale energy provider and subsidiary of Southern Company, has made a significant stride in renewable energy by announcing its acquisition of the South Cheyenne Solar Facility, a 150-megawatt (MW) solar project located in Wyoming. The acquisition marks Southern Power's 30th solar project, further solidifying its commitment to sustainable energy development and strengthening its growing renewable portfolio.
President of Southern Power, Robin Boren, expressed enthusiasm about the acquisition, stating, "We are pleased to announce the acquisition of our 30th solar project. This project enhances our solar portfolio and exemplifies our commitment to the continued growth of Southern Power as we build the future of energy."
The South Cheyenne Solar Facility is Southern Power's inaugural solar venture in Wyoming, contributing to their expanding renewable fleet of clean generating assets spanning from California to Maine. Construction is already underway, and the project is slated to achieve commercial operation in the first quarter of 2024.
Qcells USA, the developer of the South Cheyenne project, is overseeing the engineering, procurement, and construction of the facility while acting as the module supplier. The project is anticipated to generate approximately 180 jobs during peak construction, supporting local employment, Qcells USA President IP Kim said.
Upon operationalization, the South Cheyenne Solar Facility will sell the electricity and associated renewable energy credits generated under a 20-year power purchase agreement, further bolstering Southern Power's position in the renewable energy market.
With the addition of South Cheyenne, Southern Power's solar portfolio now exceeds 2,740 MW of solar generation, a part of their larger 5,280 MW renewable fleet consisting of 30 solar and 15 wind facilities operating or under construction. This acquisition aligns with Southern Power's strategic vision of reinforcing its wholesale business by acquiring and developing generating assets covered by long-term contracts with creditworthy counterparties.