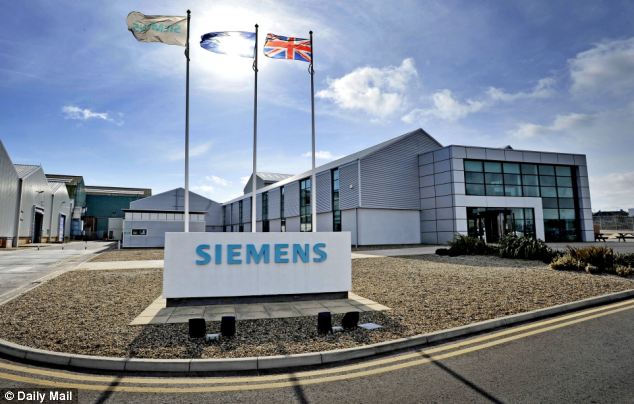 Siemens is aiming to form CityWorks in partnership with Chicago's UI LABS for developing and testing urban infrastructure solutions that will help transformation of cities.
CityWorks will address the infrastructure challenges in Chicago city in areas including energy management, physical infrastructure, water and sanitation systems and transportation and logistics systems.
CityWorks will also collaborate with local academic institutions and civic partners of Chicago, to promote this transformation.
Siemens will join other CityWorks partners including Accenture, ComEd, and Microsoft, to develop a strategic investment plan and projects for the coming year, in Chicago.
In addition, CityWorks will manage six to eight demonstration projects in 2015, with the first few scheduled to be announced soon.
In February 2014, Siemens became a founding partner and the sole Tier I supplier of Product Lifecycle Management (PLM) software to UI LABS' Digital Manufacturing and Design Innovation Institute (DMDII).
DMDII is associated with research works including digital manufacturing and design innovation.
Besides, under the $70 million Department of Defense cooperative agreement, DMDII is leveraged by commitments of $250 million from industry, academia, and government and community partners.
Siemens solutions help cities transform to meet the needs of today through advanced infrastructure such as building automation and smart grid technology, traffic control and management systems and information systems.
Siemens has partnered with cities across the globe to implement intelligent solutions like its rail electrification system in New York, driverless train in Paris and smart platform in Vienna.
Recently, Siemens announced the launch of its new flagship offshore wind turbine called SWT-7.0-154.
The company has presented the new SWT-7.0-154 wind turbine at the EWEA Offshore conference in Copenhagen.
In another development, Siemens has launched a new AC grid access solution for connecting near-shore wind power plants to the grid – promising 40 percent cut in costs.
Wind power produces can reduce construction, transport, installation, operation and maintenance costs by up to 40 percent with the new solution. The new solution is one third smaller in size and weight compared to a conventional AC platform.
Sabeena Wahid
editor@greentechlead.com