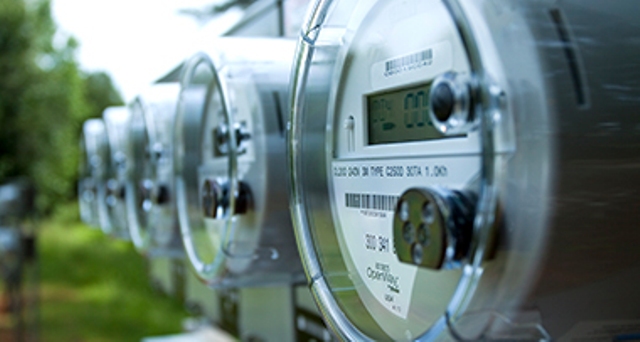 Sevier County Utility District (SCUD) will deploy Itron's AMI Essentials for Gas, including 15,000 Itron Cellular 500G Gas Modules and Temetra, Itron's meter data collection and management solution.
Itron said the solution will allow SCUD to increase visibility into their gas distribution system, streamline meter reading and optimize operations across Tennessee. Itron's channel partner United Systems & Software (USS) will assist SCUD in deploying the gas modules across SCUD's territory over the next two years.
Itron's Cellular 500G captures interval data to support improvements in safety, customer service and operations. SCUD is taking advantage of Temetra to store and analyze the gas meter data.
SCUD will use Temetra to gain better visibility into its distribution network and manage and collect data from the gas meters. The utility can optimize its operations by having all data across its gas distribution network securely and easily accessed through the cloud.
"With Itron's AMI Essentials for Gas, which uses smart gas modules to work with Temetra, we can achieve both operational efficiency and improved safety by monitoring daily gas consumption across our distribution network," said Matt Ballard, president of SCUD, in a news statement.
"We look forward to supporting SCUD's goals to safely and reliably deliver gas services to its 15,000-customer gas district in east Tennessee. Itron's gas communication modules offer the highest in reliability, accuracy, battery life and security standards," said John Marcolini, senior vice president of Networked Solutions at Itron.
Itron's turnkey AMI Essentials for Gas solution enables utilities to digitize their gas delivery operations and create new data-driven insights to improve customer satisfaction. The deployment will allow SCUD to modernize its gas distribution system and improve customer service as well as support future growth and expansion of the utility's gas district.